How to Create a Unique Blog on Social Networks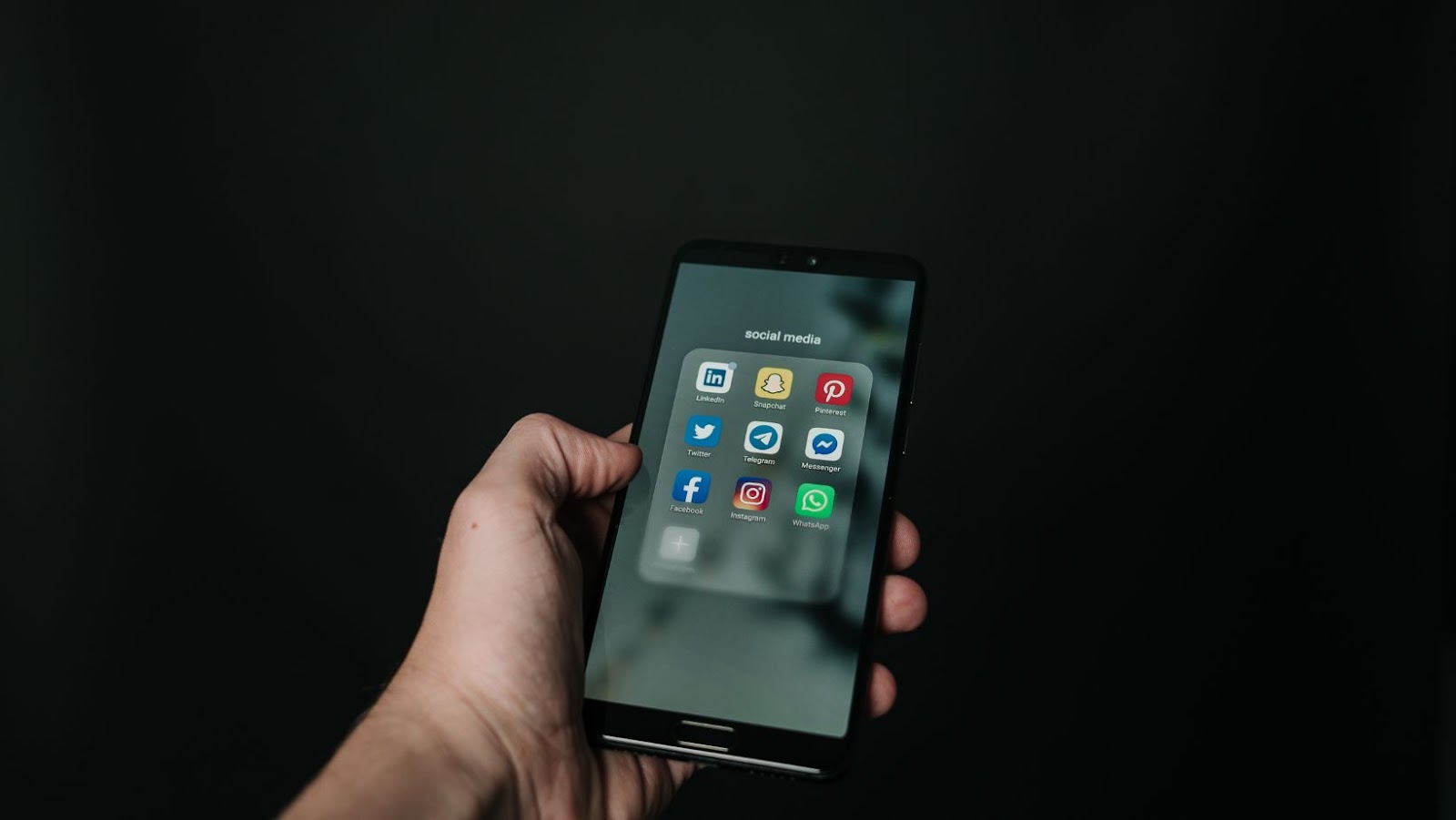 Ace the Social Media Game with These Simple Tricks
Social media networks are simple to master if you can get the hang of the algorithms used in the various platforms. Milan Rabszski says it's not as easy as it sounds. Much like gambling in casinos, there is much guesswork despite the textbook formulae teaching you the right things to do. So, what's it going to take to be the best?
Boosting Strategies
All of your marketing efforts will be futile if you don't have a firm grasp on your ideal clientele. Do you, as a marketer, have a firm grasp on who your audience is and what they're looking for?
The success of your brand may be tracked and evaluated with the help of a robust social media presence. Listening to customer feedback online can help you improve your business. In addition, you can learn how your clients rate your product in contrast to the competition.
Social media marketing automation solutions are helpful for businesses of all sizes because they allow social media managers to do more in less time. While maintaining an active social media presence can be time-consuming and stressful, automation tools can make it easier to manage material, schedule posts in advance, and repost old content, all while boosting interaction with your audience.
Social networking can help you achieve your goals if you're dead set on expanding your customer base or increasing website visits. Monitoring conversion rates and clicks on URLs in social media advertising and promotional posts can help you estimate your return on investment.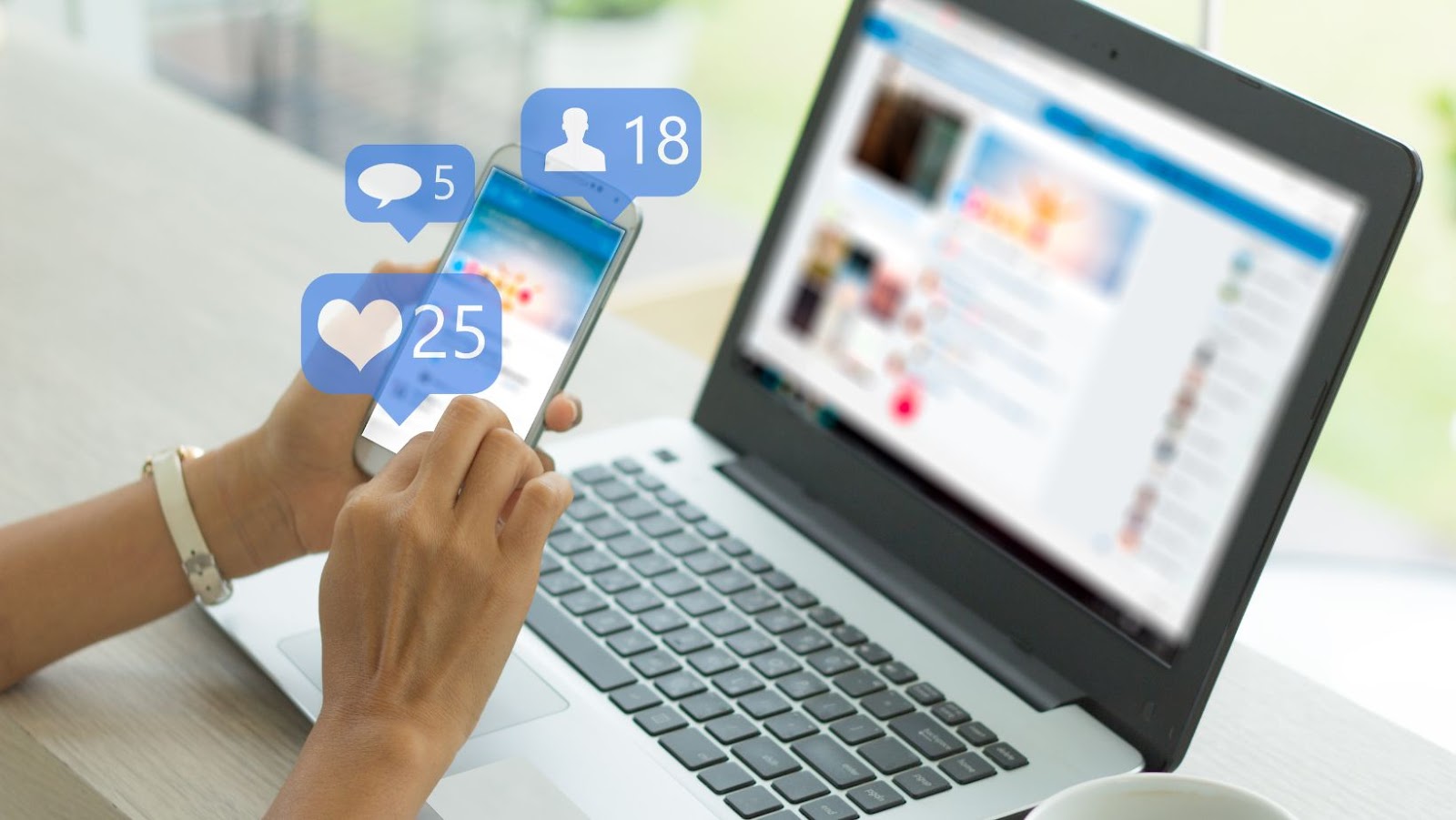 Staying Relevant
Monitor meaningful social media metrics to stay aligned with your social media network goals and audience preferences.
How many of your posts appear in feeds, and how far is your reach?
Monitor clicks by a campaign to determine what piques people's attention or motivates purchases.
Engagement shows how your audience values you and how willing they are to engage.
Hashtag performance data gives you information on locations, associated brands, and other metrics.
Paid, organic likes go beyond the Like count for paid or organic content. Many companies rely on ads since organic engagement is tough. Knowing these differences can help you plan your ad budget and format.
The sentiment indicator measures content, brand, or hashtag success. It's a wonderful way to see what people genuinely think of your business.
Views measure the number of times a video or media item was viewed; however, the implementation differs by service.
Good social media marketing relies on statistics. These numbers must support your original goals. Regular analytics reporting lets you assess if your efforts align with your vision and explain the numbers.
Stay Ahead of the Curve
If you don't keep an eye out for your rivals' key moves, you could find yourself completely cut off from the rest of the pack. Most brands are pushed to improve their social media presence by fierce competition. It's simple to keep tabs on what everyone else in your industry is up to, what ads they're running, what content they're sharing, and what's working the best for them.
Make a list of the top rivals in your industry. Examine your competitors on a daily basis to learn as much as possible about their content, posting schedule, influencer partnerships, and promotional efforts.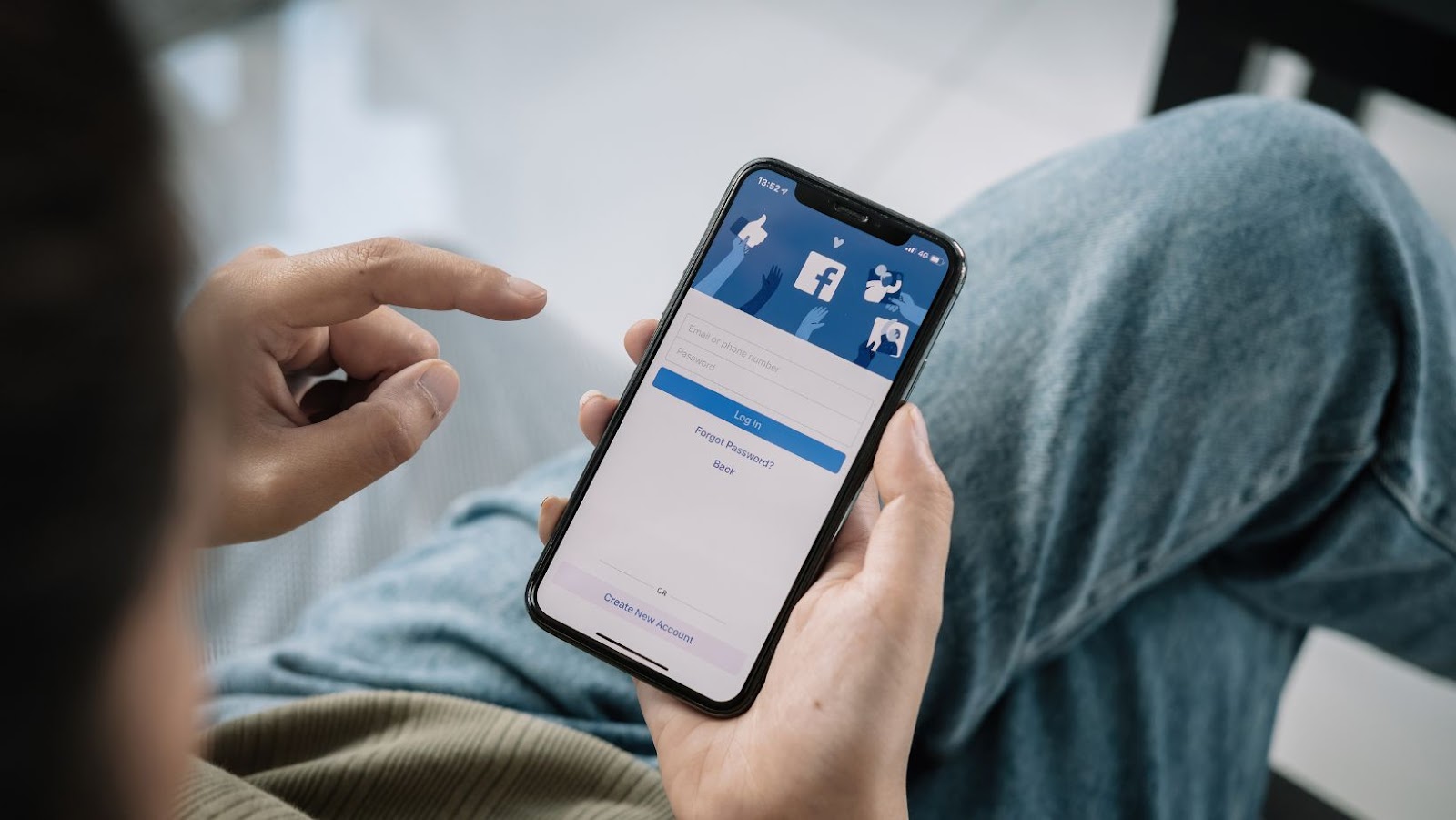 However, despite all the competition analysis you do, remember that you are your greatest rival. Consistently doing better than yourself is key. This can get very tiresome, and you may even hit a creative block. If you do, take a break, rehash your strategy, and bounce back!
Conclusion
Milan Rabszski is a seasoned gambler and editor-in-chief at the casino-focused website TopKasynoOnline.com. This is a Polish organization in Warsaw, Poland, run by Poles for Poles in Złota 59, 00-120. He spends the bulk of his time offering informative input to the nationals on kasyno online. You may also reach him at +48 22 595 14 00 or write to him at topkasynoonline@gmail.com. In his podcast, he talks about the different ways people in Poland can pay for online gaming (December 2022). Blik, Przelewy24, Paysafecard, Bitcoin, and Ecopayz http://topkasynoonline.com/ecopayz/ are some of the available alternatives.
As of the issue date (December 2022), Unfortunately, gambling is illegal in Poland; therefore, the information presented here is intended solely for readers located outside of the country.