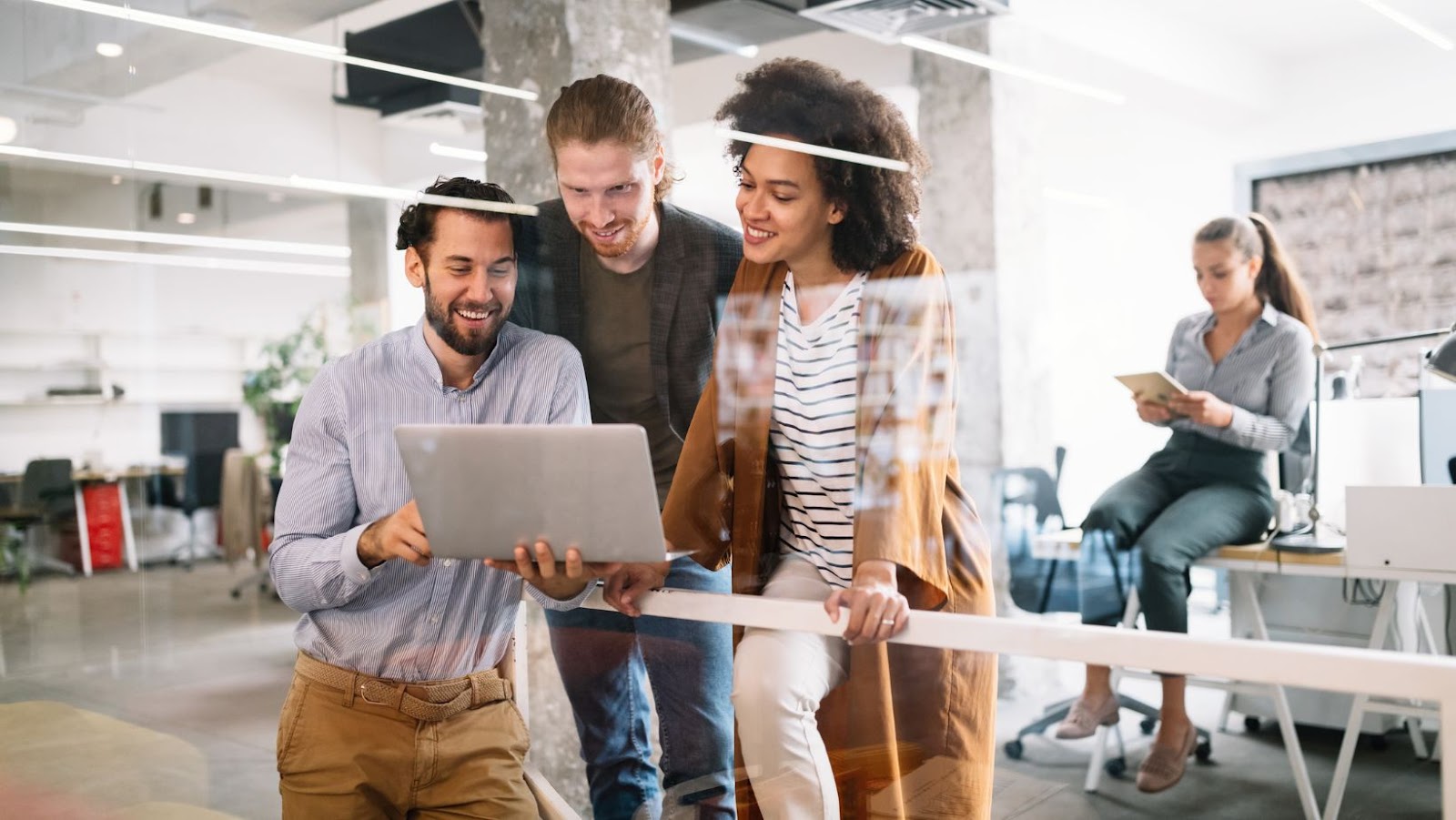 JFrog has just announced their plan to buy Vdoo, an Israeli machine-learning security startup, for $300 million. This deal is part of JFrog's strategy to expand its reach in the DevOps space, as Vdoo's solution suite provides customers with a comprehensive security platform. It is a major step forward for JFrog as they move towards becoming a leading DevOps platform.
Let's look further into the details of the deal.
Overview of JFrog
JFrog is a technology company which offers enterprise-grade software solutions for developers and DevOps teams. Founded in 2008, the company provides tools and platforms to enable developers to speed up the software development process. Millions of end users around the world utilize the company's various products.
With its recently announced plans to buy Israeli cybersecurity firm Vdoo, JFrog plans to combine its DevOps platform with Vdoo's IoT security solution to create an end-to-end DevOps Platform. This will allow customers to combine their software development process and device security for comprehensive protection in the cloud without sacrificing speed or agility.
Vdoo's platform uses behavioral analysis and machine learning algorithms to identify potential vulnerabilities quickly and precisely, allowing vulnerability fixes to be released within 24 hours of detection. This allows organizations using the JFrog platform to develop secure products at a faster pace without having any delays due to security concerns. This capability is expected to deliver a unique experience for DevOps teams enabling them unprecedented visibility and flexibility into their systems from coding through deployment and operations.
Overview of Vdoo
JFrog, a software solutions provider, announced their intention to acquire Vdoo, a DevOps platform specializing in predictive security. JFrog has offered $300 million to purchase Vdoo and its technologies.
Vdoo is a security company that develops products and services to help secure applications running on Linux-based operating systems. Their technology is based on a graph analytics engine that parses complex relationships between elements in the underlying operating system layer to detect abnormal behaviors and potential gaps in security. In addition, they provide solutions for compliance with industry standards such as the Payment Card Industry Data Security Standard (PCI DSS), giving customers confidence that their data is secure and compliant with industry regulations.
JFrog's plans for Vdoo will be to integrate it into their existing JFrog platform. This integration will enable customers to identify common security vulnerabilities, misconfigurations, and step-by-step best practices for resolving them quickly through an automated workflow engine. With this enhanced capability, JFrog intends to expand their cloud services offerings and become a leader in providing DevOps platforms that jointly maintain high levels of security and compliance throughout the entire software delivery lifecycle.
DevOps Platform JFrog To Buy Vdoo For $300 Million
JFrog, the DevOps platform company, announced on March 19th 2021 that they will acquire security automation startup Vdoo for $300 million.
Here we will talk about why this acquisition was made and how it will impact the future of DevOps.
JFrog's Expansion Plans
Billed as an audio DevOps platform provider, JFrog has announced its plans to acquire Vdoo in a deal worth $300 million. The move is part of JFrog's strategy to expand its platform offerings and enable developers to accelerate deployment time, security and compliance.
Security-as-a-service company, Vdoo provides vulnerability detection and removal solutions across DevOps that can be incorporated into existing applications for secure scaling. This focuses on workloads to integrate analysis capabilities with the customer's environment to begin protection from inventorying assets in infrastructure and confirm compliance requirements.
The acquisition looks highly beneficial for JFrog and is expected to provide deeper visibility of vulnerabilities throughout the multi-cloud ecosystem regarding performance optimization and security hardening at the ELO 2 level. With this purchase, JFrog can access advanced vulnerability detection for Linux server machines and systems including dedicated servers or virtualized environments where workloads run. It is believed that pairing JFrog's expertise with the ability of Vdoo signals a step towards a proactive approach towards handling potential threats before they become real issues.
Alongside this purchase, JFrog will create teams dedicated to exploiting their offerings through expert engineers and resources from each company creating software content that customers trust while maintaining their data integrity. It can be expected that integration and improved cloud instance settings will enable users access to technologies unbounded by target operating systems.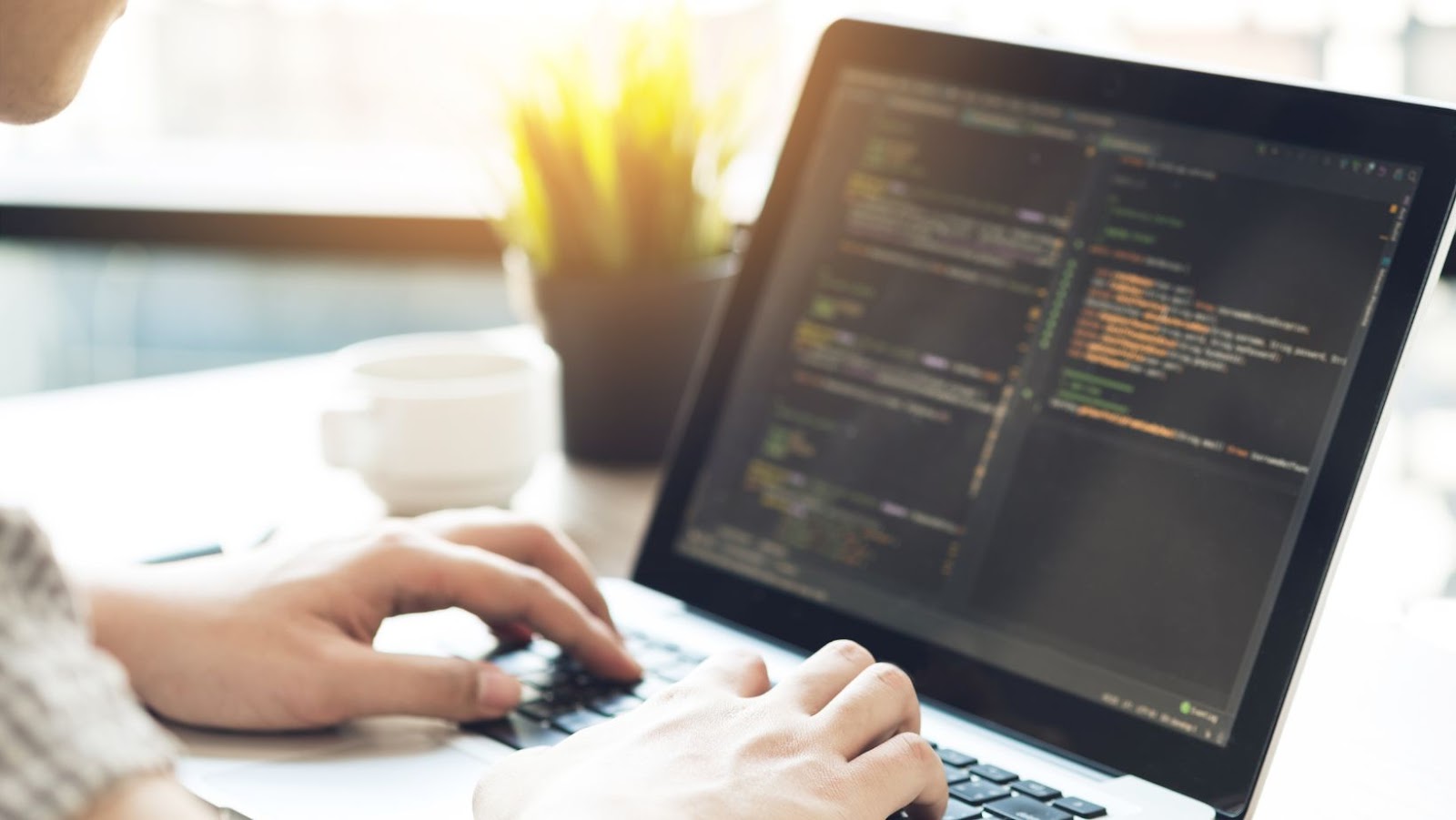 Vdoo's Security Platform
Vdoo's Security Platform is a comprehensive set of products that enables developers to identify, monitor, and analyze security flaws in their applications directly in their DevOps pipelines.
Vdoo's platform enables developers to identify security flaws before they reach production, find defects in open source libraries and external code, detect malicious activity on devices running the application, and patch issues without manual intervention.
The platform consists of several components including the Vdoo Onboard Software Security Library (OSS), which provides:
Automated scanning of device firmware for known security vulnerabilities.
The Vdoo Detection Agent (aka "the agent") passively monitors running applications for malicious behavior.
The Vdoo Shop (VSS), an online marketplace that allows customers to purchase third-party software components directly from trusted suppliers.
JFrog plans to use all these products with its existing DevOps-as-a-Service offering to provide customers a centralized platform to increase their development velocity while ensuring robust application security.
Benefits of the Acquisition
On April 6th of 2021, DevOps Platform JFrog announced their plans to acquire the Israeli cybersecurity startup, Vdoo, for $300 million. This acquisition can potentially be a major win for JFrog as Vdoo brings several benefits that could help JFrog reach new heights in the DevOps industry.
Let's take a look at some of these benefits.
Strengthening JFrog's DevOps Platform
JFrog, a DevOps and software development platform, has agreed to purchase Israeli cybersecurity company Vdoo for $300 million. Vdoo is a provider of security automation and vulnerability management insights that provides products designed and built to increase the security of IoT devices.
This acquisition will strengthen JFrog's DevOps platform by giving customers an embedded solution that quickly discovers and resolves vulnerabilities in their connected devices while running in production on the JFrog EdgeX platform. The platform also enables deep integration with existing JFrog products, such as its software package repository Artifactory.
The added security capabilities provided through this acquisition are further strengthened by JFrog's AI-assisted vulnerability management ("AIVM"). This technology uses machine learning to continuously adapt security intelligence from real-time threat data sources and then apply it across Artifactory, EdgeX, and other cloud-native applications for continuous protection.
Additionally, with AIVM's deep integration with Vdoo, customers can expect the same advanced data accuracy found in the Vdoo product suite transferred into their DevOps pipelines for improved accuracy during code development processes.
This new integrated solution level provides enhanced visibility into application dependencies by surfacing known vulnerabilities across the supply chain — from Runtime to Docker images/templates/vulnerabilities that keep organizations secure and compliant with important industry standards like SOC2. Additionally, through continued innovation, JFrog hopes to deliver even more unified workflows across artifice repositories while leveraging various automations throughout policy enforcement cycles (like build acceptance) demonstrating the rapidly expanding capabilities offered on its cloud-native AIVM product line.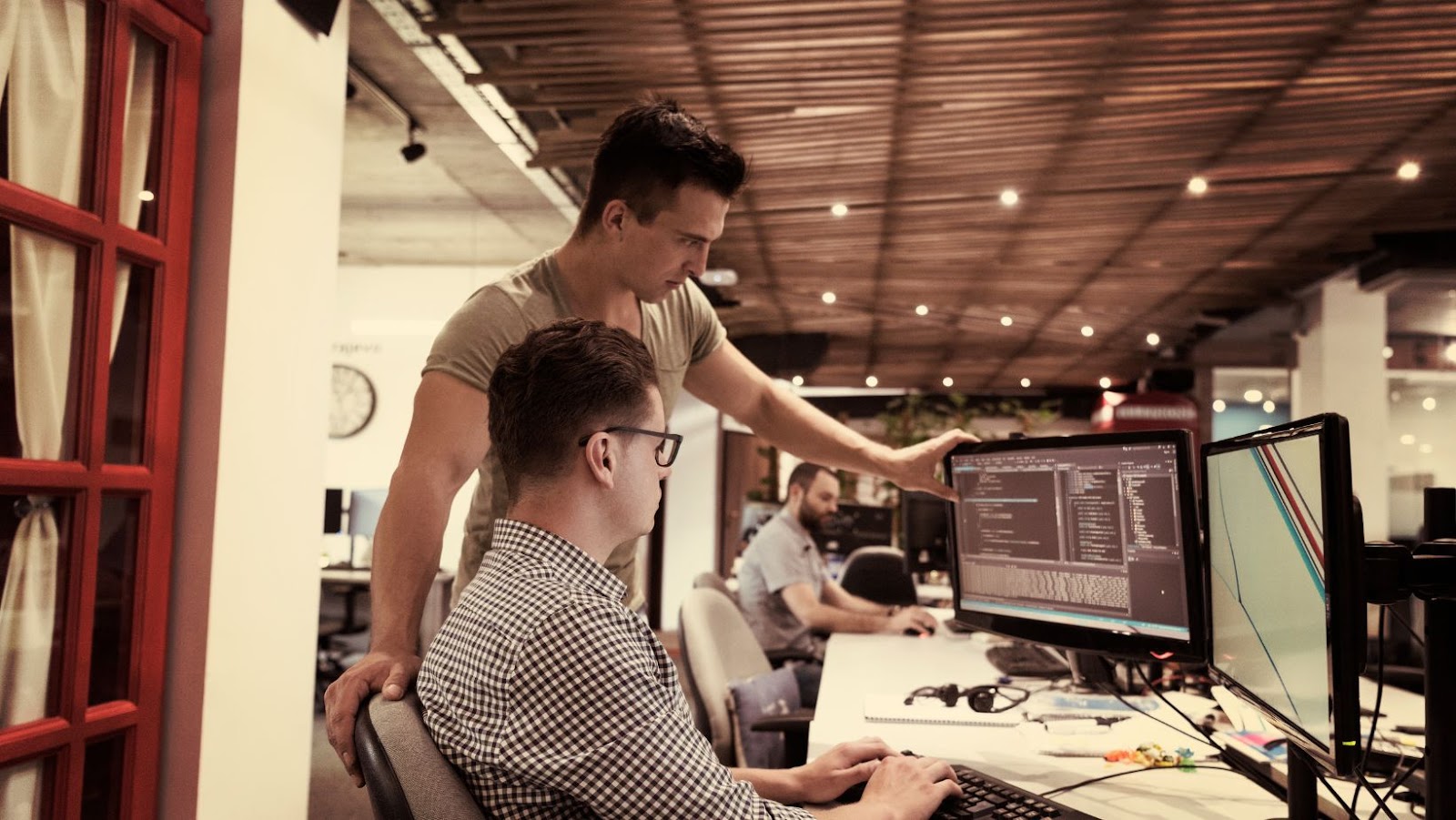 Enhancing JFrog's Security Solutions
The acquisition of Vdoo is set to further enhance JFrog's existing security services. By adding Vdoo's threat prevention and managed service expertise, JFrog now provides an end-to-end platform for customers to power their secure DevOps processes. This expanded capability is set to take advantage of both JFrog Enterprise+ and it's more comprehensive enterprise archetypes and the collection of practices that Vdoo brings.
This extension of JFrog's suite of services means that customers can enjoy a layer of actionable security on top of the existing almighty DevOps features such as static code analysis, image scanning, open source evaluation, and automated patching — all via a unified platform that can be delivered either on the cloud (JFrog Cloud) or on-premise (JFrog Enterprise+).
JFrog plans to leverage Vdoo's technology within its existing product offerings to help customers identify and remediate known security issues within their software development lifecycle (SDLC). This provides developers with a more efficient way to detect vulnerabilities in their code early in the development process. Additionally, this new feature will allow organizations to respond faster and more accurately in the event of a breach by aiming at eliminating flaws before third parties exploit them.
In short, this new pact with Vdoo for JFrog is intended to deliver best-in-class automated cloud security through integrated threat prevention capabilities from Vdoo thus helping address customer's needs for consistent secure software delivery across their DevOps environments.
Impact on the Industry
Last month, JFrog partnerned with Vdoo, a cloud-native security platform, to create the first-of-its-kind DevOps platform. With the partnership, JFrog aims to bridge the gap between DevOps and security, allowing developers and security teams to work together more effectively.
This massive move is sure to have an impact on the industry, let's take a look at the potential implications.
Increased Competition in the DevOps Market
The announcement of JFrog's plans to purchase Vdoo for $300 million is a major development in the DevOps market that is expected to have far-reaching impacts on both companies and customers. The combined force of JFrog's Artifactory platform and Vdoo's vulnerability management solutions will allow them to provide a more comprehensive, automated and integrated DevOps pipeline.
This strategic alliance created by JFrog and Vdoo will likely result in increased competition in the DevOps market as other companies try to match their offerings. More competition could drive DevOps prices down, creating more competitive business options. Additionally, it could increase features offered through innovations as companies look for meaningful ways to differentiate their services from other vendors in the market.
It remains to be seen how this acquisition by JFrog will impact the larger industry. Still, its potential implications are far-reaching and demonstrate why staying informed about changes within the marketplace is key when selecting a cloud provider.
Increased Focus on Security
With JFrog's acquisition of Vdoo, the company will be poised to focus more heavily on security and increase its leadership in the DevOps platform space.
Vdoo is a cybersecurity platform specializing in automated detection and response of modern IoT threats. Vdoo provides an agentless security platform to protect connected devices and their edge-based components. By leveraging its advanced algorithm-driven machine learning, Vdoo can offer a forward-looking approach to intelligent detection and response that helps organizations protect their connected products from malicious attacks.
JFrog's DevOps Platform offers existing customers a comprehensive set of cloud services for software engineering teams, enabling them to manage their applications, full asset life cycles, process automation, and infrastructure orchestration. Adding Vdoo to this platform will further strengthen JFrog's robust capabilities by taking a more holistic approach to application security, emphasizing providing advanced detection capabilities for vulnerabilities before they are exploited. As such, customers can leverage this comprehensive security solution as part of their DevOps workflow from development stages through runtime deployments – ensuring every application is secure throughout its entire lifecycle.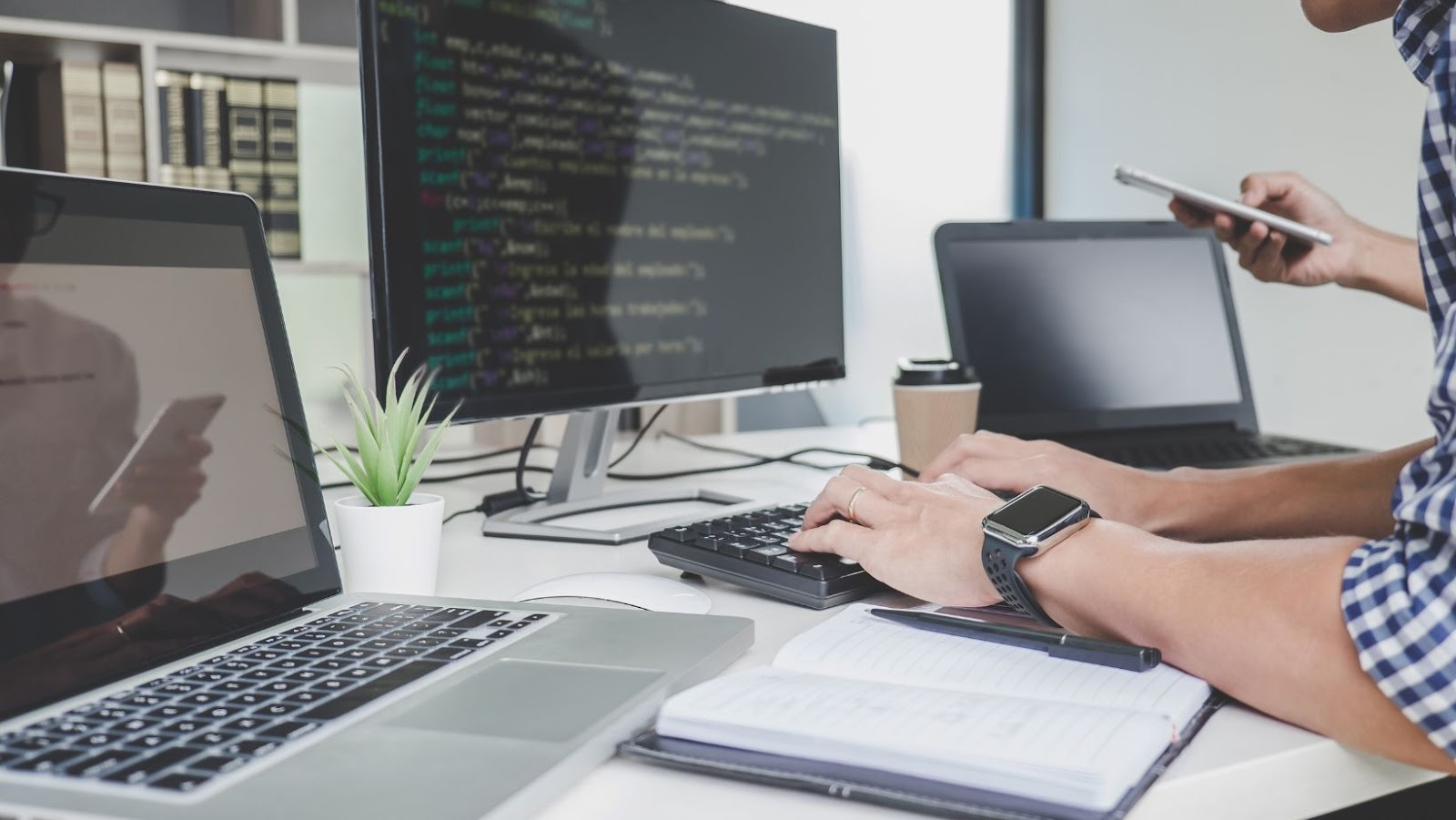 Conclusion
After carefully considering the potential impact of JFrog's acquisition of Vdoo, it is clear that the two companies will form a powerful devops platform.
By merging their products, services, and technologies, JFrog and Vdoo will be able to deliver a comprehensive DevOps platform that can provide great value to its customers.
With this acquisition, JFrog is well positioned to become a major player in the DevOps marketplace.
JFrog's Future Plans
JFrog is making the most of its $300 million investment in the DevOps platform Vdoo by utilizing the technology that Vdoo brings to the table. According to JFrog's CTO and co-founder, Shlomi Ben Haim, JFrog will integrate Vdoo's cutting-edge vulnerability correlation capabilities into their platform, giving customers better visibility into their security issues and helping them resolve them quickly. Additionally, JFrog has stated that it plans to leverage advanced machine learning algorithms provided by Vdoo's Arc Control Engine to automate manual processes within its existing system. This new integration should provide a simpler and more efficient way for businesses to track and audit software deployments with improved accuracy.
JFrog's acquisition of Vdoo is just one part of their larger mission: creating an integrated
DevOps platform that businesses can use as a comprehensive solution for all their needs related to cloud deployment, containerization, application security management (ASM), package production and continuous delivery optimization. Leveraging technology from both companies should allow JFrog customers to manage software developments at greater speeds and scalability.