Tips and Tricks for Secretly Recording Surroundings on Someone's Phone
The smartphone has become the most ubiquitous product in our age, and criminal cases often hinge on its use. While we can't expect every phone to be hacked into by a skilled hacker, there are some tricks you can use to get around any lock screens or passwords on your target's device.
The "android remote microphone spy free" is a tool that allows you to record the surroundings of someone's phone without them knowing. It has many different features, such as recording audio, taking pictures, and even tracking their location.
Our ability to communicate has greatly improved in recent years. In January 2021, there were 4.66 billion active internet users worldwide, accounting for about 60% of the global population. Mobile phones are used by 92 percent of these users to access the Internet.
This explosion of communication has resulted in a number of serious complaints. As we grow increasingly linked, we face challenges of trust and privacy, which are difficult to come by these days.
Parents may struggle to trust their children, partners may feel deceived or cheated on, and bosses may be distrustful of their workers' motivations and dedication to their jobs. As a result, the need for monitoring and tracking software has skyrocketed.
According to studies published by Avast, there has been a 51 percent rise in the usage of spyware from March to June 2020, compared to January and February 2020.
Spy applications that record your surroundings are especially appealing to employers and parents. They are particularly interested in such applications for a variety of reasons.
XNSPY, MSPY, and Flexispy are some of the most popular Android monitoring applications. For a more detailed comparison of this and other Android spying applications, see our comparison page. We'll look at how XNSPY's phone recording app works in this post.
Why would you want to utilize a surround recording app?
These applications allow parents to record their children's surroundings in order to assure their safety. 
Bullied children do not tell anybody about their experiences. Spy applications may be used by parents or instructors to listen for symptoms or suggestions of bullying.
Employers may keep an eye on their employees and listen in on their surroundings to ensure that they are not divulging corporate secrets or committing crimes. 
Spouses may utilize spy apps to monitor their partners' movements and ensure they are not cheating on them or engaging in any illegal activities.
They may be used by security authorities to listen in on a prospective narcotics trade.
These applications may be used by security authorities to convict suspected offenders.
These applications allow search and rescue crews to listen to a target's surroundings in order to restrict their search criteria.
Spy applications are less expensive than recording hardware.
They operate in the shadows, so the victim is unaware of their existence.
Spy applications provide a number of advantages over traditional ways for recording your surroundings.
Traditional audio recording equipment is costly, bulky, difficult to transport, and time-consuming to set up.
Spy applications that record the environment are less expensive, leave no signs of their activities, and are simple to set up.
These applications may be switched on and off at any time, from the comfort of the user's own home.
A warrant is required to plant a bug or wiretap, which might take weeks or months to get.
Surround recording applications are allowed to use and do not need a warrant.
When putting up a wire or a bug, you'll need to know the specific location as well as the exact time the target will be in the area. Consider a drug trade that takes place in a shadowy parking lot or a warehouse.
Users may listen in on their surroundings at any time since spy applications are loaded on the target's smartphone.
What should you look for in a spy app?
It might be challenging to choose a suitable spy software that captures your surroundings. There are just too many spy applications on the market, the most of which are offered for free. Every spy software claims to be the greatest, most dependable, most experienced in the industry. By determining your budget and user needs, you can reduce down your options. Here's how to do it:
Check the cost: Make sure to look for the best Android monitoring applications that provide excellent value for money. Check that the pricing includes your most desired feature first, followed by the remainder of the characteristics you may want. Make a list of the things you'll need to buy first. Free surveillance programs are not recommended since they often include viruses and are sluggish or malfunctioning. Among the top-rated Android monitoring applications, XNSPY offers the greatest price-to-performance ratio.
Buy from reputable sources: Avoid purchasing software from dodgy markets or third-party merchants, since it is often infected with unlawful malware or improperly written. Authentic providers, such as XNSPY, which provides excellent aftermarket services, are recommended. Authentic websites additionally assure that you will not be cheated and that most of their items come with a money-back guarantee. Before making a purchase, read reviews and do research.
Before you purchase, make sure your device is compatible: Customers must check that the device they wish to track is compatible with the spy app's most recent version. On most suppliers' websites, such as XNSPY's, there is a compatibility tester. Users may type in the device's name, and it will tell them whether or not it is compatible.
Ease of Use: Any program or software with sophisticated functions such as recording surroundings should have an intuitive, easy-to-use interface. This will benefit newbies and non-technical people since it will make their work simpler. Some spy programs, such as XNSPY, provide a live sample on their website, allowing consumers to test out all of its functions to their satisfaction. 
Stealth Mode: Before you buy any spy program, ensure sure it includes a built-in stealth mode. This function enables users to discreetly record their surroundings on another person's smartphone without them knowing. This is great for clandestine operations and hostile scenarios when the safety of your loved one is at risk. This functionality is included in all of the top-rated Android monitoring applications. The majority of the time, these applications are installed discreetly on the target's smartphone, so you can't risk them realizing they're being watched. As a result, a major element of successful surround recording applications is stealth functioning.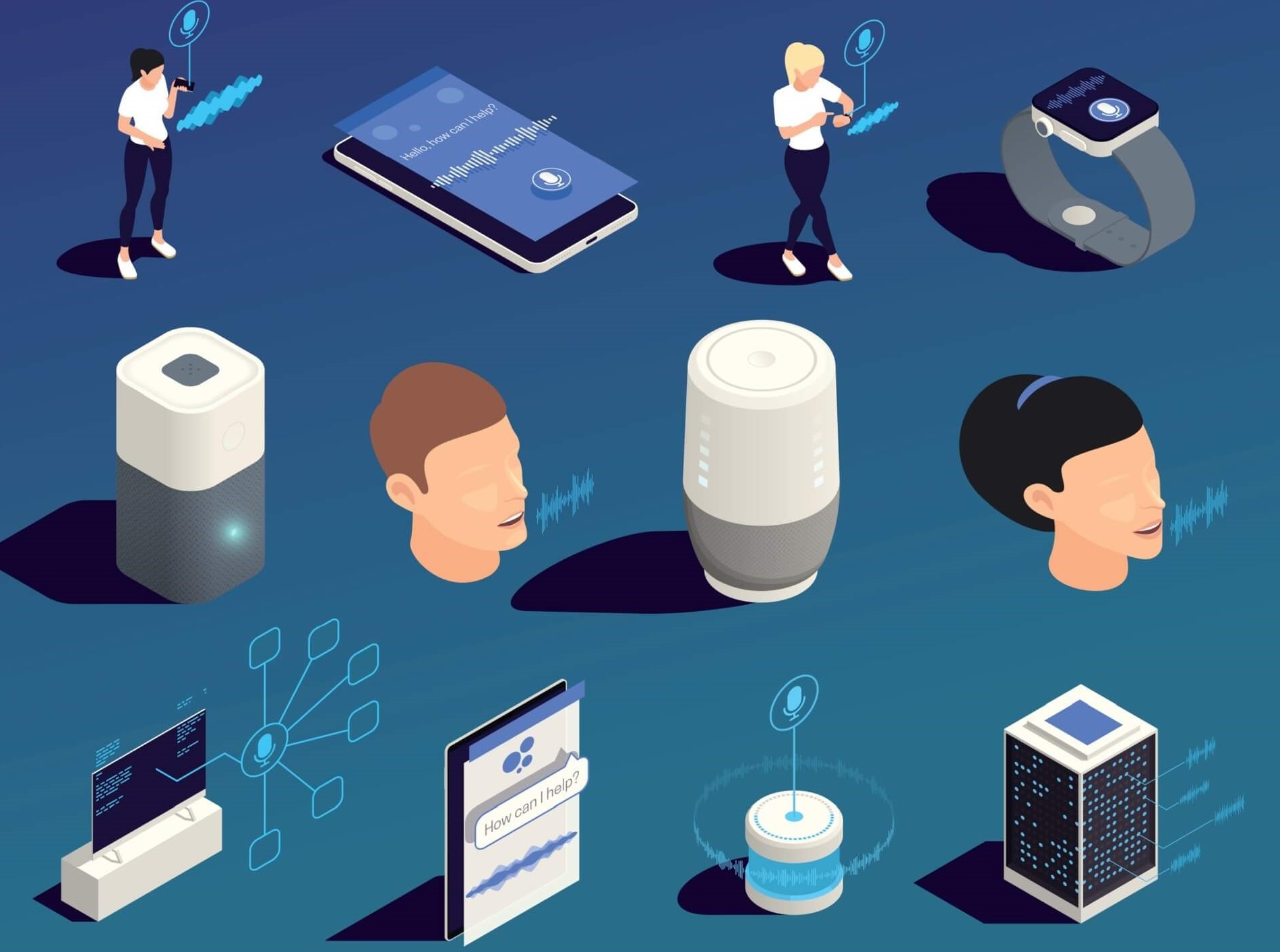 How can I put a surveillance app on my phone?
You'll need to make sure that the mobile monitoring app you wish to utilize is compatible with the newest version of your target device. Here is a list of XNSPY supported devices. 
Because spying on individuals without their permission is unlawful in many US jurisdictions, you'll need authorization from the person whose device you wish to monitor.
Physical access to the smartphone you wish to spy on is required.
You'll need to log in to your XNSPY account, which is also known as the Dashboard or Portal.
After you've completed all of the requirements, you'll need to download and install the spy program. Users will be able to switch on the smartphone's microphone and other sensors remotely to capture background noises and ambient sounds. All captured noises and time records are immediately uploaded to the user's account by XNSPY. The login credentials that were sent to users may be used to view these recordings. 
What is the XNSPY Dashboard and how can I utilize it?
After you've installed XNSPY on the device you wish to listen in on, log in to your XNSPY online account using your login credentials.
To access all of the features and options, go to the "Dashboard" menu.
Select "Record Surround" from the drop-down menu.
It will display all of the voice recordings made on that device, as well as their length and timestamp.
You may listen to each sound recording independently by clicking on the mic icon.
To dismiss the menu and return to the home screen, choose "My Devices."
Other helpful hints 
When listening to covert recordings in the area, use studio-quality headphones. The sound quality of these headphones is balanced, and they can pick up even the tiniest sound characteristics during playing.
To prevent distractions and extraneous noises, listen to the playbacks in a quiet environment. This may aid in the recognition of speech and ambient noises.
Close your eyes and imagine the scenario that will unfold as you surreptitiously capture noises.
Other tools like geo-fencing, keylogging, and social media monitoring might help you figure out where you are. This will improve your chances of succeeding. 
Try to pick up on aural cues like the sound of a waterfall or birds chirping in the distance. This might help you considerably narrow down your search and save you a lot of time and effort.
Remove background noise from recordings using audio editing software. This will allow you to concentrate just on the relevant information while filtering out the background noise.
I am convinced that if you use these tips, you will get excellent results. These recommendations will also help you limit down your options for an excellent spy software that captures your surroundings.
The "android spy listen to surroundings" is a tool that allows users to record the surroundings of their target phone. The app has been around for a while and there are many tips and tricks for how to use it.
Frequently Asked Questions
How do you turn someones phone into a listening device?
Can Spy app Record surroundings?
A: No, you cant record anything with the Spy app.
How can I record a phone conversation without the other person knowing?
A: To record a phone conversation, you must first determine the type of microphone that is attached to your phone. If its a built-in mic then this can be achieved by using headphones or an external device with a high-quality recording option such as the Voice Memos app on Apple devices which utilizes an inbuilt Siri compatible voice recorder.
Related Tags
surrounding recording spy app
listen to phone surrounding live
surrounding recording spy app free
spy listening app for android
listen to conversations from a distance app