Vdoo Is Well-Positioned To Capitalize On The IoT Market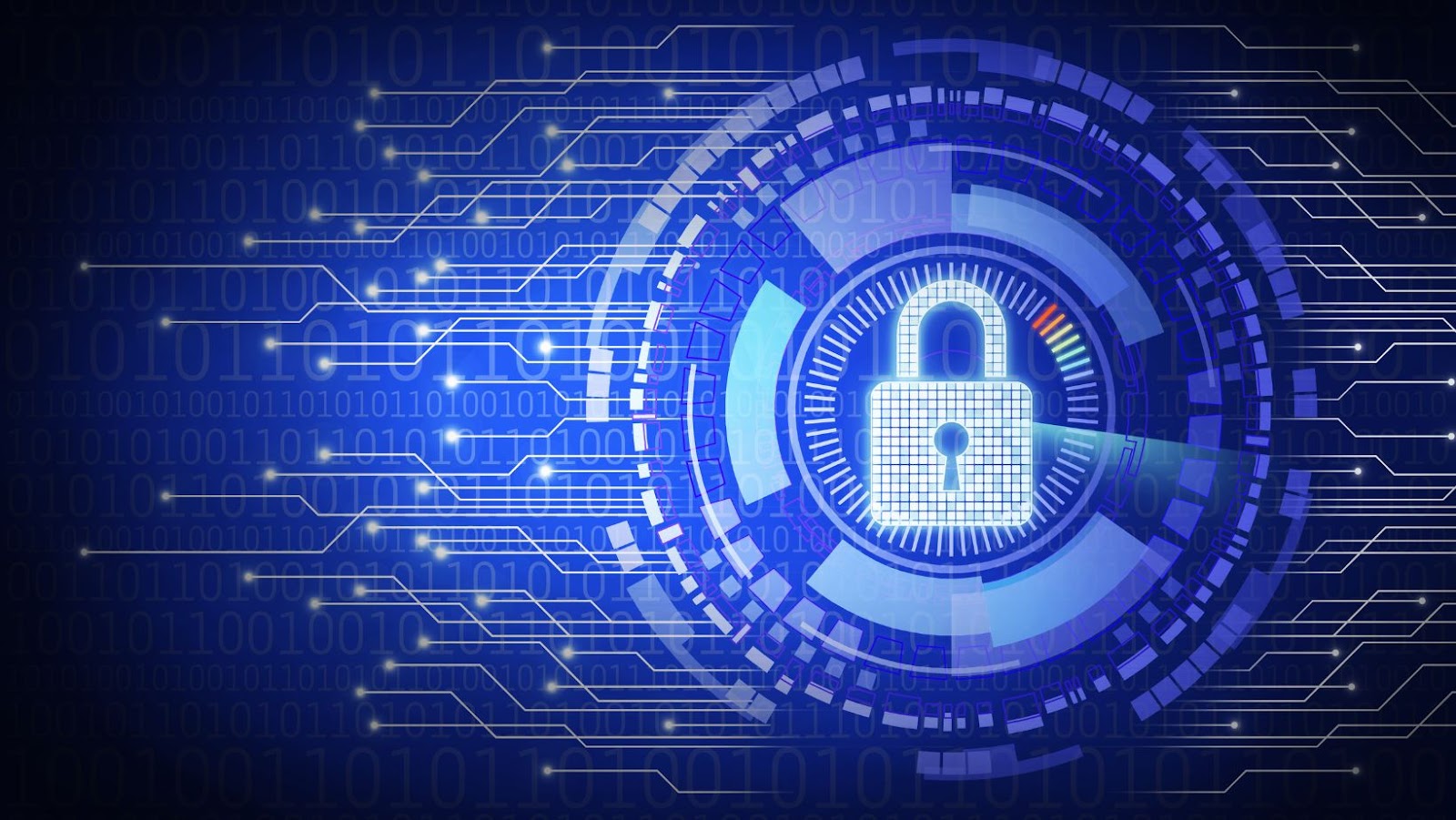 With the continuous growth of connected devices and the need for secure technology, Israeli startup Vdoo is well-positioned to capitalize on the Internet of Things (IoT) market.
Established in 2017, Vdoo is a security platform that helps detect and fix vulnerabilities in IoT devices. Vdoo recently announced the extension of their Series B, which now totals $57 million.
This extension provides the necessary funding for Vdoo to further scale their machine learning and artificial intelligence capabilities and expand their presence in the global market.
What is Vdoo?
Vdoo is an Israeli startup specializing in helping detect and fix vulnerabilities in IoT devices. Founded by Barak Perelman and Netanel Davidi, Vdoo develops code visualization and analytics tools that allow customers to rapidly scan their device libraries, pinpointing items vulnerable to cyber threats while offering detailed advice on how to rectify these issues. The company has raised $82M in funding as of April 2021, including a recent $25M extension to its Series B round up to $57M.
Vdoo's technology helps IoT developers and manufacturers quickly identify security weaknesses across all of their products, allowing them to fix any flaws before they turn into costly problems down the line. In addition to reducing risk for device owners, the startup believes its solutions are instrumental for maintaining regulatory compliance — such as the European Union's GDPR legislation — with rules concerning device data collection privacy. As millions of devices connect in our increasingly digital world, Vdoo is well-positioned to take advantage of rapid growth within this space.
Overview of the market
The Internet of Things (IoT) devices market is growing rapidly, with many industries and applications being implemented. With the increasing demand for automation, connected technologies, such as smart sensors and actuators, have emerged to increase efficiency and reliability.
In addition to providing functions such as data collection, analysis, optimization, etc., IoT devices come with additional security risks that must be managed properly to ensure robustness and trustworthiness of the system.
The risk associated with IoT security is that malicious actors can access confidential data from insecure devices and networks. To counter these threats, new regulations have been introduced in different countries across the globe that require security measures to be met by device manufactures or risk fines or other penalties.
Israeli startup Vdoo was established to help mitigate vulnerabilities associated with IoT devices by offering an advanced machine learning platform to identify potential application-level vulnerabilities before they become a serious issue. In addition, the exhaustive testing service Vdoo allows customers across multiple industries including healthcare, home appliances and energy providers to ensure their products are secure enough for customers' needs.
With its innovative technology and strong product portfolio, Vdoo has recently raised 57M USD in Series B funding, enabling it to continue to build successful products and expand its customer base worldwide.
Vdoo's Position in the Market
Israeli startup Vdoo has recently extended its Series B by $25M to $57M to further capitalize on the exploding Internet of Things (IoT) market. Vdoo was founded in 2018 and helps customers detect and fix vulnerabilities in IoT devices. Through its recent investment, Vdoo has positioned itself to benefit from the increasing demand for connected products.
In this article, we'll discuss Vdoo's position in the market and examine its long-term prospects.
Vdoo's unique offerings
Vdoo is an Israeli startup that offers unique services that help to detect and fix vulnerabilities in Internet of Things (IoT) devices. To better capitalize on this booming market, the company recently announced extending its Series B funding round, raising an additional $25M and bringing the total funding amount to $57M.
The company's solution combines deep security research with a proprietary machine learning engine to identify missing device protection or firmware protection. By combining these two elements, Vdoo can quickly generate a list of vulnerable components in customers' IoT networks and sources and patches needed for repair.
Vdoo also boasts a specialized security team which provides remediation guidance for secure product development, proactive monitoring, and threat intelligence analysis. Their capabilities enable fast action on discovered vulnerabilities, isolating the exposed element from customers' networks no matter where the source of the vulnerability resides – in-device or in-cloud .
Additionally, Vdoo provides customers detailed reports about each device's security state and attack surface. This means customers can always be aware of their network's security level and any potential overdue changes that need updating. Ultimately, Vdoo helps to reduce complexity associated with smart device protection while ensuring performance stability via continuous monitoring and periodic checks against existing threats.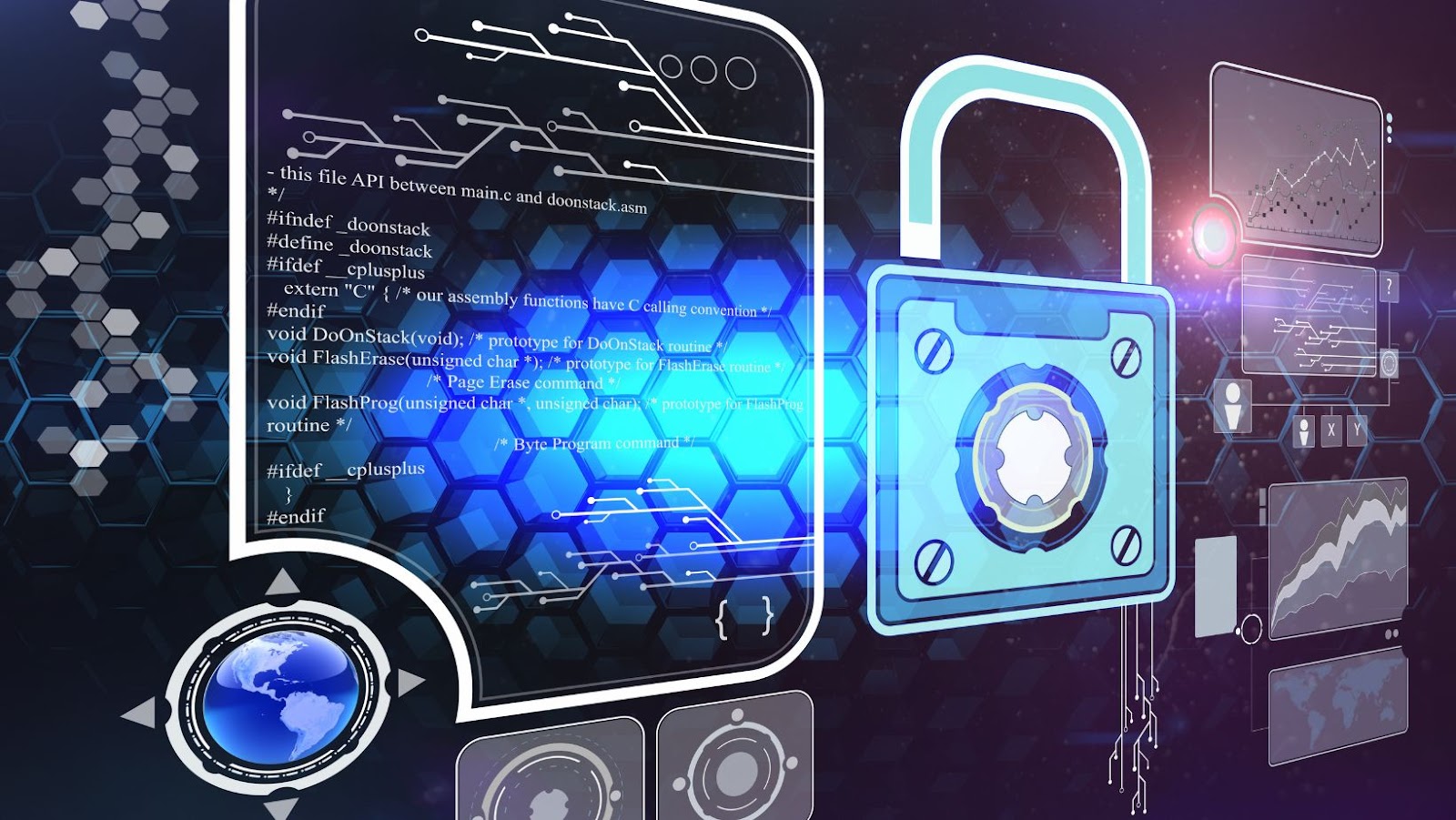 Vdoo's competitive advantage
Vdoo is well-positioned to capitalize on the growth of the IoT market with its innovative security solutions. The Israeli startup's software-based platform uses advanced machine learning algorithms to scan connected devices for vulnerabilities and provide manufacturers with detailed Remediation Advice to fix them. In addition, through monitoring the entire device stack, Vdoo provides manufacturers unprecedented transparency and control over the cybersecurity of their products.
Vdoo stands apart from its competition in that its software solutions find vulnerabilities beyond OS (Operating System) level, while traditional solutions can only find OS-level vulnerabilities. In addition, by scanning all layers of the device stack – hardware, applications and firmware – Vdoo gives manufacturers an edge over their competitors. This competitive advantage has allowed Vdoo to close a recent Series B round of $25 million, bringing their total amount raised to $57 million.
Vdoo's comprehensive coverage enables organizations across various industries– from IoT device makers, automotive suppliers and medical device companies – to protect themselves against cyber attacks by finding and fixing known or unknown vulnerabilities before it's too late. With increased awareness around the need for IoT security solutions, Vdoo is well-positioned as one of the leading players in this space.
Israeli startup Vdoo, which helps detect and fix vulnerabilities in IoT devices, extends its Series B by $25M to $57M
Israeli startup Vdoo has recently announced the completion of a $25M expansion of its Series B funding round, bringing the total funding to $57M.
This additional funding will help Vdoo to capitalize on the increasing demand for IoT security services. With this investment, Vdoo is now well positioned to become a major player in the global IoT market.
Details of the funding round
Israeli startup Vdoo, which helps detect and fix vulnerabilities in Internet of Things (IoT) devices, announced it has extended its Series B funding round by $25 million to $57 million. The additional funding was provided by Hetz Ventures (lead), with participation from new investors such as Tal Aviv-based international venture capital firm Zeev Ventures.
Vdoo's technology uses algorithms, machine learning and artificial intelligence to scan IoT products for security vulnerabilities at the device level. Its solution can detect malicious code within the devices' memory and automatically generate protective measures. This new technology has allowed Vdoo to become integral to companies' digital transformation and cybersecurity needs.
The funding is expected to help Vdoo capitalize on the fast-growing IoT market, estimated to be worth over $1 trillion in global spending by 2025. To further this goal, the company intends to use its new funds to accelerate its product roadmap, build out its go-to-market efforts and expand its presence in Asia Pacific and Europe where demand is strong.
Impact of the funding round
This new funding round for Israeli startup Vdoo indicates strong investor confidence in the company and its product. By raising an additional $25M, Vdoo will now have a total funding of $57M, well-positioned to capitalize on the burgeoning IoT market.
The fresh funding boost marks a significant milestone for Vdoo, enabling it to invest further into their flagship product. In addition, the additional funds will allow Vdoo to expand its operations, hire more engineers, and generate deeper analytics on how customers use their product.
Vdoo uses an AI-based platform to detect and fix potential vulnerabilities in IoT devices before hackers can exploit them. This makes them an attractive partner for businesses and those managing critical infrastructure—just the sort of investments venture capital firms look for in their portfolio companies.
The extra funds will also help further develop existing relationships with some of the world's leading tech companies such as Microsoft and Juniper Networks, allowing them to continue innovating at a rapid pace and exploring additional partnership opportunities to drive future growth.
With this latest injection of resources, Vdoo is poised to become one of the most exciting and sought-after startups from Israel focused on cybersecurity technologies within the IoT sector.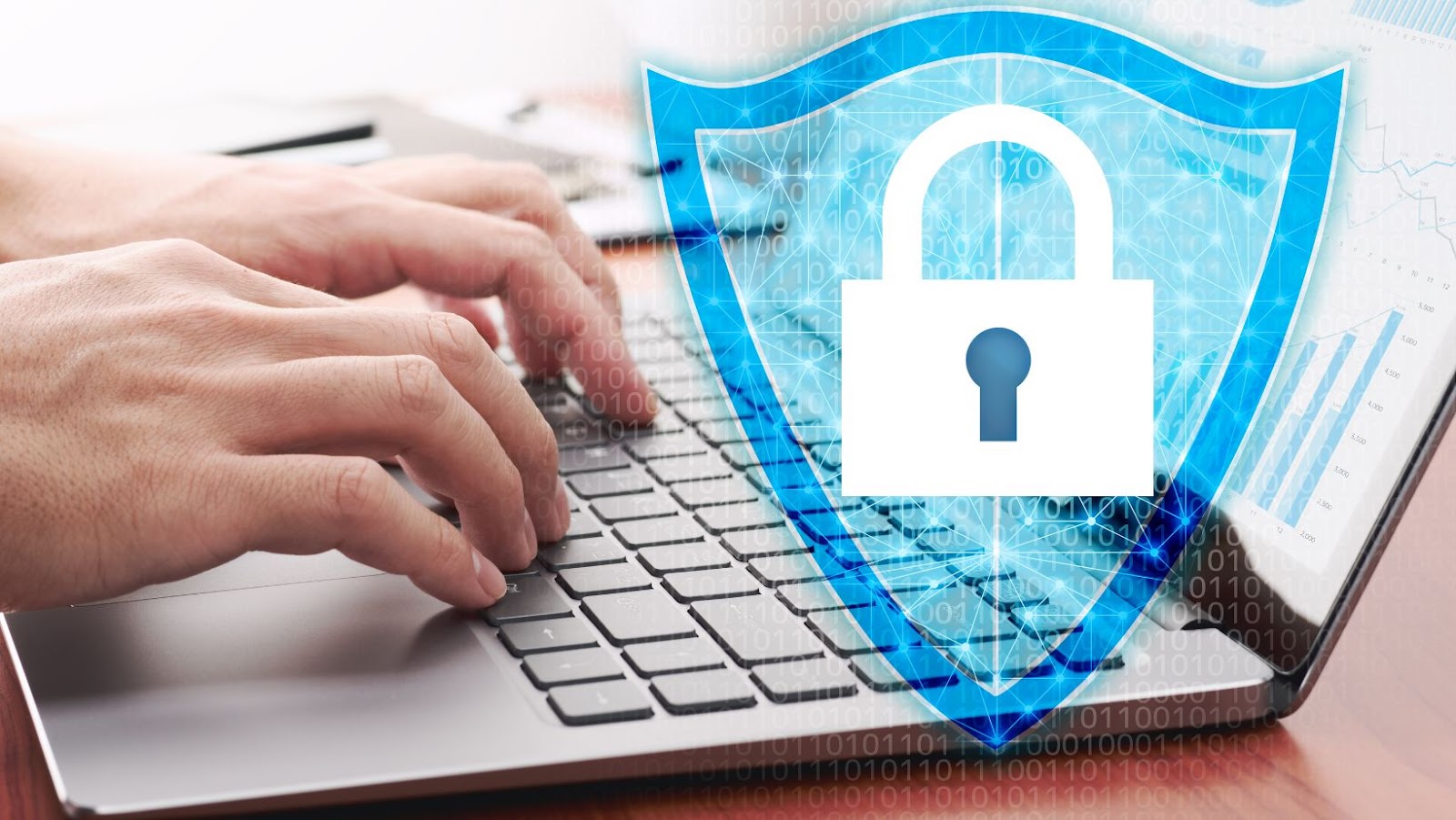 Implications of the Funding Round
Israeli startup Vdoo has just closed its Series B funding round, raising an additional $25M and bringing the total haul to $57M. This significant funding round is a testament to investors' confidence in Vdoo's mission to help protect IoT devices from cyberattacks, and the implications for the company are enormous.
This article will explore what this funding round means for Vdoo's business and the wider IoT market.
Increased investment in research and development
The additional capital injection from the recently completed Vdoo Series B funding round brings the total amount raised to $57 million. With this sizable investment, Vdoo is well-positioned to further capitalize on the burgeoning Internet of Things (IoT) security market and devote more resources towards research and development.
This increased investment in research and development creates additional opportunities for Vdoo to explore new solutions to detect and fix vulnerabilities in Internet of Things devices. By enhancing its technology, Vdoo can establish itself as a leader within the industry, providing customers with reliable and secure solutions that protect their connected assets. This can help expand their presence within the market and build trust among their customers.
At the same time, greater resources devoted to research and development will allow Vdoo to continue innovating faster than its competitors, helping it stay ahead of potential security issues posed by IoT threats. This allows them to remain at the forefront of industry developments while delivering beneficial customer outcomes.
Through increased investments in research and development, Israeli startup Vdoo is well-positioned to become a leading name within the IoT security landscape while providing reliable solutions that protect connected devices from malicious attacks.
Expansion of Vdoo's customer base
Israeli startup Vdoo's extra $25M in funding in its Series B round brings the total raise to $57M. This capital will allow Vdoo to extend its customer base and market reach.
The additional capital will allow the company to invest resources into expanding its product and services portfolio, thereby enticing potential users with attractive bundled offers. This could open up opportunities for gaining new customers, increasing customer loyalty and driving future revenue streams. Additionally, it gives the company a chance to expand into new regions and markets and develop new partnerships with industry players that can help drive further growth.
With this bolstered funding, Vdoo is now in prime position to capitalize on the burgeoning Internet of Things (IoT) market across enterprise and consumer sectors. Its patented technology helps organizations detect and fix serious vulnerabilities in their connected devices at scale with minimal effort. The company is already powering several Fortune 500 companies including HPE and Honeywell, positioning it for further growth on a global scale.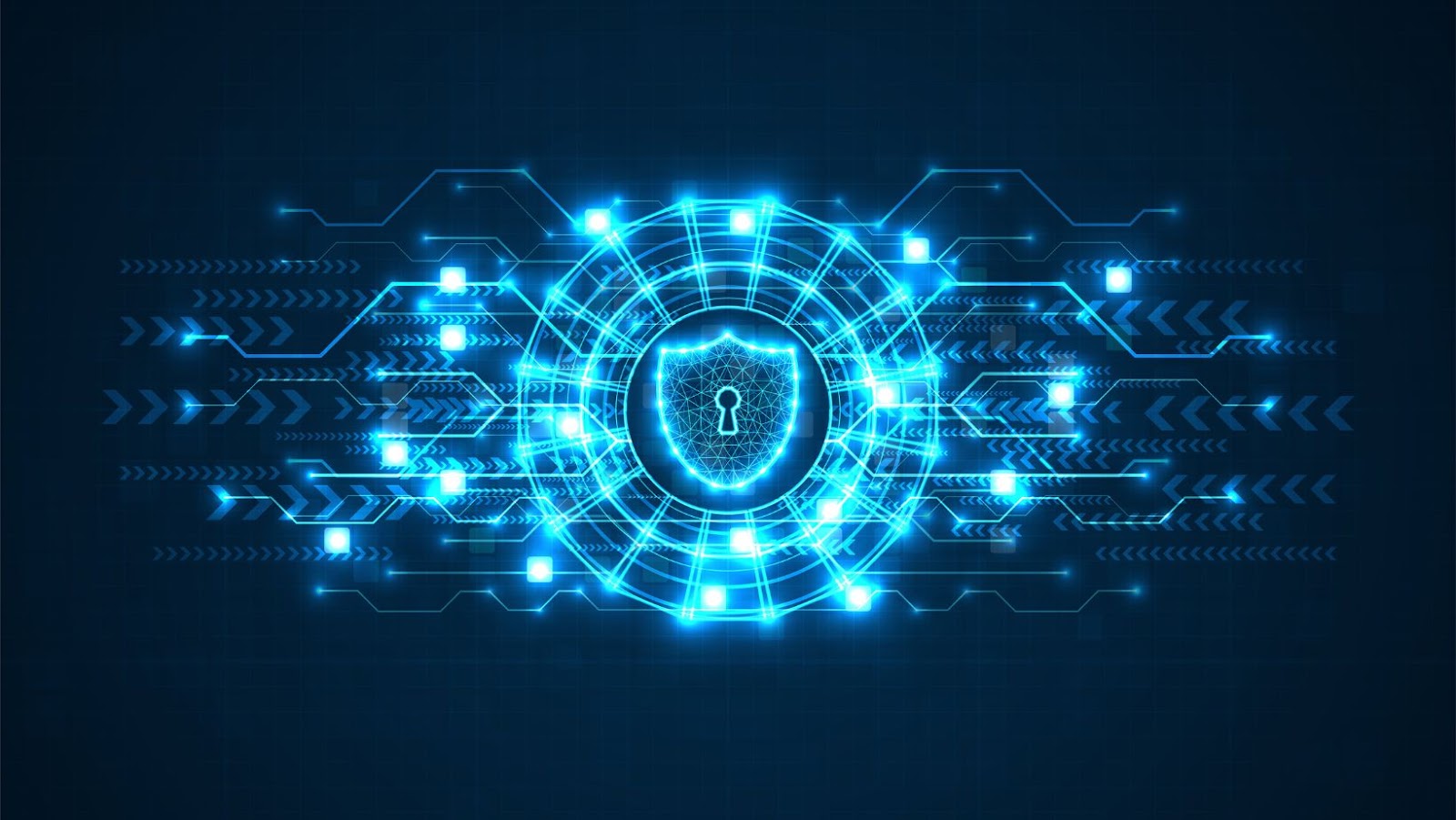 Impact on the IoT market
The successful extension of Israeli startup Vdoo's Series B round will significantly impact the Internet of Things (IoT) market. Vdoo is well-positioned to capitalize on the growth of IoT, as their proprietary scanning technology can detect and fix vulnerabilities through secure firmware updates. With its extended $57M in funding, Vdoo is further expanding its platform capabilities, resources and market presence to help make connected devices more secure.
This additional funding should positively impact the security infrastructure that protects IoT devices by providing greater safety features and protection through their AI-based platform. As more companies continue to roll out smart home products and connected services, there has been an increased need for safe systems that minimize the potential for data breaches and hardware interference which could put users at risk.
In addition to offering greater protective measures for customers relying on IoT technology, this funding round also serves as an important signal to existing industry players and emerging startups that security is a priority in IoT innovation. By investing in Vdoo's efforts to build stronger defenses against threats posed by vulnerable IoT devices, companies are better positioned to support increasingly interconnected digital environments with safe software solutions, protocols and policies.
Overall, this new influx of capital into Vdoo signals a greater commitment from tech sector investors towards maintaining the IoT industry's highest security standards. Ultimately, this strong show of support will benefit everyone with a stake in connected devices – consumers trusting these applications with their data, businesses building products with intelligent technologies, and researchers innovating within these fields – by reaffirming that privacy remains a key focus in all stages of development.
Conclusion
Israeli startup, Vdoo, provides a comprehensive vulnerability assessment and remediation platform to help detect and fix security vulnerabilities in IoT devices. This latest Series B funding round brings Vdoo's total capital to $57M and signals confidence in the company's long-term potential.
Vdoo is well-positioned to capitalize on the phenomenally large IoT market. By leveraging their AI capabilities and security expertise, they can tackle even the most complex vulnerabilities with speed, agility, and accuracy. In addition, their solutions offer customers robust protection by discovering firmware flaws precluding attackers from exploiting them – dramatically reducing operational costs for OEMs and their customers.
With its extended funding round in place, Vdoo will continue to benefit from its rising adoption rates as more organizations seek assurance from a trusted provider when determining their IoT device security solutions. In addition, it is anticipated that leveraging their cutting-edge technology will help them stay ahead of constantly evolving threats against IoT devices and build strong customer loyalty across multiple industries globally.
Discussion of the implications of the funding round
The recent $57M Series B funding round for Israeli startup Vdoo demonstrates strong investor confidence in the company's capabilities. This additional capital will enable Vdoo to expand its reach and exploit the growing Internet of Things (IoT) market. As IoT becomes ubiquitous, security threats become more prevalent and require sophisticated solutions to detect and prevent malware from infiltrating IoT devices.
Vdoo's technology allows organizations to look beyond traditional security protocols – such as "black box" firewalls or antivirus software – to discover and fix vulnerabilities in their IoT devices. The company has a global customer base and partners with major enterprises worldwide, making it well-positioned for capitalizing on the explosive growth of IoT markets over the coming years.
This latest funding round will allow Vdoo to further strengthen its position in this highly competitive market through additional investments in their cutting-edge security technology and bolstering their partner ecosystem. Additionally, by proactively addressing vulnerabilities in IoT devices, Vdoo is taking a proactive role in helping minimize corporate costs associated with malware attacks on networks that contain unsecured devices. Ultimately, this additional assessment will help companies build trust with their customers, who can be assured that their data always remains safe.