Working with Zip Files – Tips & Tricks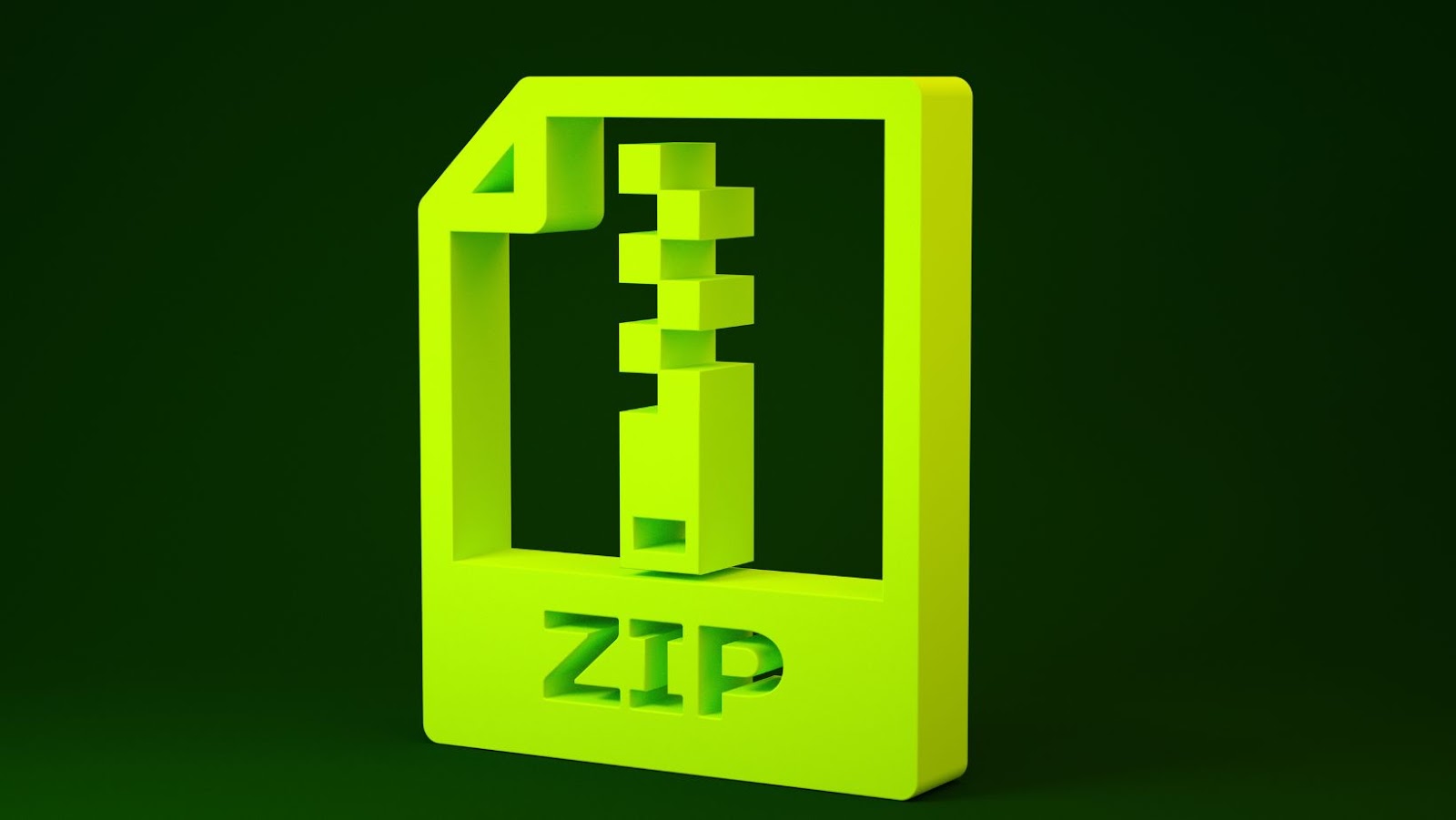 In today's data-driven world, digital files play a crucial role in the daily lives of millions of individuals. Almost everyone deals with and shares multiple files with other individuals every day; thus, the file size matters a lot. There are numerous disadvantages of working with large files. For starters, a file featuring a large size is difficult to store. Moreover, sharing them online with others also becomes a tedious task.
Hence, most people compress important files and folders and convert them into ZIP files before sharing them. Compressing files not only facilitates users to share them easily with others but also helps them save storage space. This article will shed light on what a Zip file is and list numerous related tips and tricks. Let us get started.
What is a Zip File?
According to Wikipedia, ZIP is a container file format that supports "lossless data compression." It facilitates users to store multiple files and folders without disrupting their content or altering any of its aspects. Since it stores compressed files, a Zip file features a smaller size. This makes it easier for users to store, manage and share them with others.
A Zip file functions in a similar manner to any standard folder present on the device. It is a versatile file format supported on all major operating systems, including Windows and macOS. A Zip file features a ".zip" extension name and has an icon resembling a zipper. It is used for various purposes, such as sharing large installer files, storing internal files of apps and programs, etc. It is a useful format that is used by millions of people all across the globe.
Useful Zip File Tips and Tricks
If you deal with tons of digital files regularly, it might be best to know Zip files' ins and outs and how to use them effectively. Here are some of the most useful tips and tricks related to Zip files that you can follow to manage files more efficiently:
Create Zip Files Using Native Utilities
Both macOS and Windows feature an in-built compression tool that facilitates users to create Zip files without hassle. Let us look at the steps following which macOS and Windows users can create Zip files using their respective native archiving tools.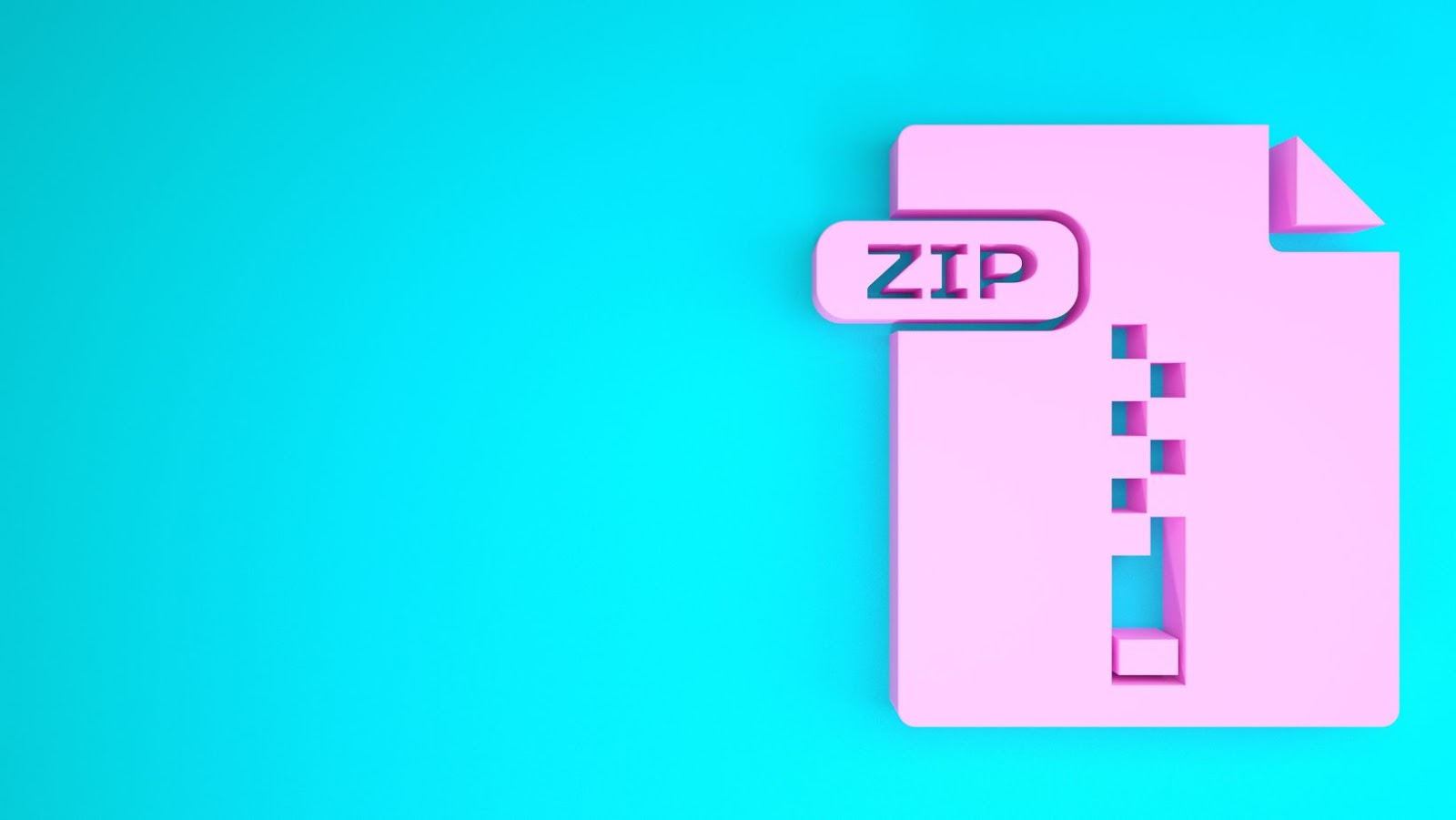 macOS – If you wish to zip a file on Mac, you can use the native Archive application to get the job done easily. Here are the steps involved:
Step 1 – Open the Archive utility by opening the Applications folder on your Mac.
Step 2 – Locate the file you wish to zip or compress and right-click on it.
Step 3 – Click the "Compress" option to start the process.
Windows – Windows users can also create Zip files using the operating system's native compression tool. To zip files on Windows, follow the given steps:
Step 1 – Select the files you wish to compress.
Step 2 – Right-click on the "Send to" option and select the "Extract All" option to compress the files and turn them into a single Zip folder.
Besides the native utilities, macOS and Windows users can download numerous third-party tools compatible with their respective operating systems and access advanced compression features.
Access Zip Files
Since Zip files are highly versatile, both Windows and macOS users can conveniently open the container file type on their respective systems.
macOS – To open a Zip file on macOS, you only need to click them. Doing so will place all the Zip file's content in a new folder. The new folder will feature the same name as the Zip file and contain all its files and folders. Users can conveniently access any file or folder they want by opening the newly-created folder.
Windows – Opening a Zip file on Windows is very simple. All the user needs to do to open a Zip folder is click on it and access the required files without hassle.
Password Protect a Zip File
Both macOS and Windows offer numerous ways following which users can password-protect their Zip files. Let us take a detailed look:
macOS – macOS users can set a password to a Zip file using the native Terminal utility present on their Mac. Besides this, users can also opt to use third-party macOS-compatible encryption tools. Some of the most popular tools include BetterZip and Archiver.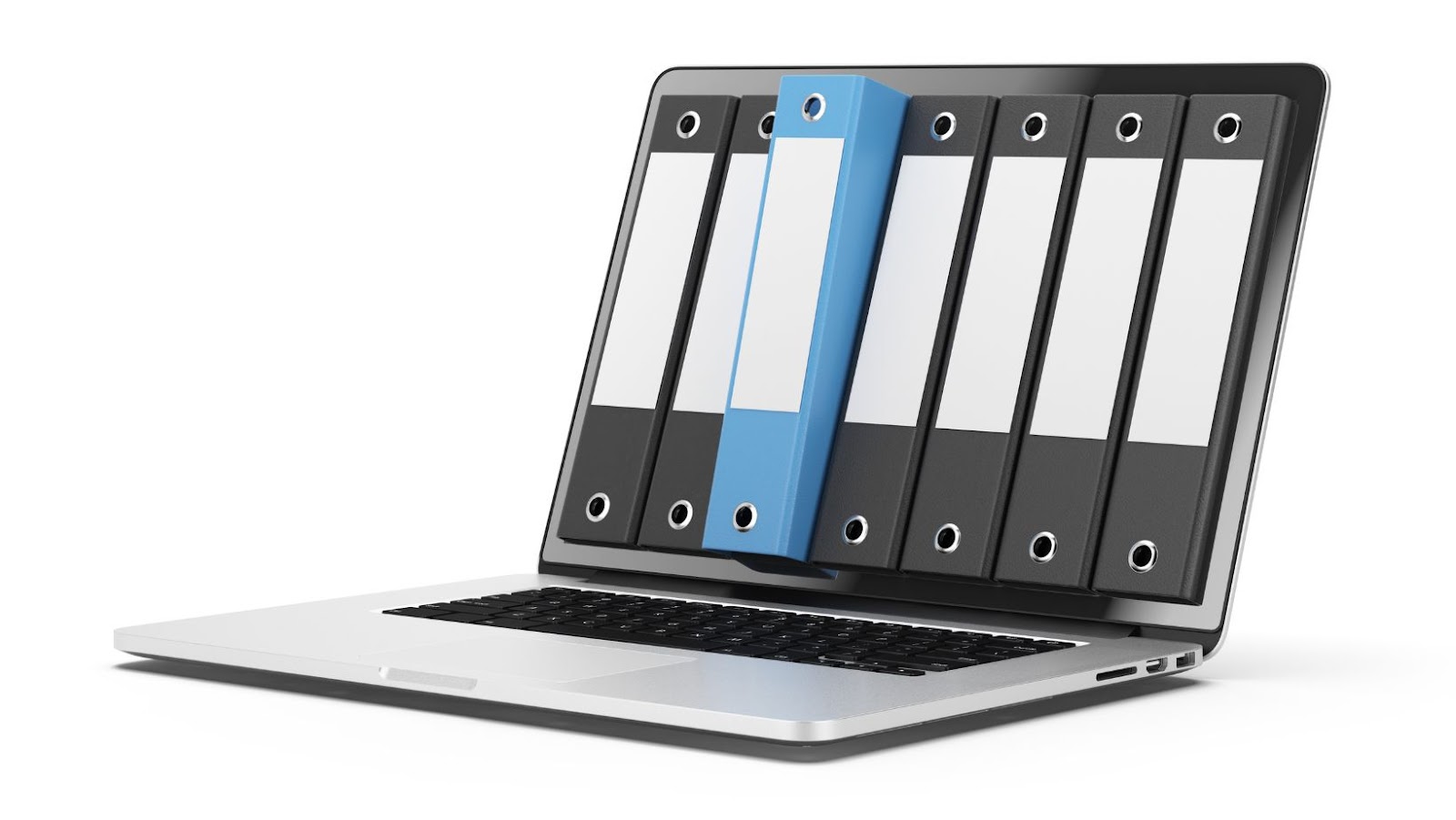 Windows – Windows' native BitLocker utility allows users to set a password to Zip files without hassle. Besides the native utility, Windows also supports numerous third-party encryption tools that facilitate users to set passwords to Zip files. Some of the popular apps include WinZip, WinRAR, 7-Zip, etc. Even though the majority of the third-party applications are paid, they offer worthwhile features.
Zip files facilitate easy sharing and management of files. Moreover, they also reduce the size of files. Thus, they are used extensively all around the globe. If you wish to use Zip files more effectively, refer to the points mentioned above.