Can Website Development Change Your Business For The Better?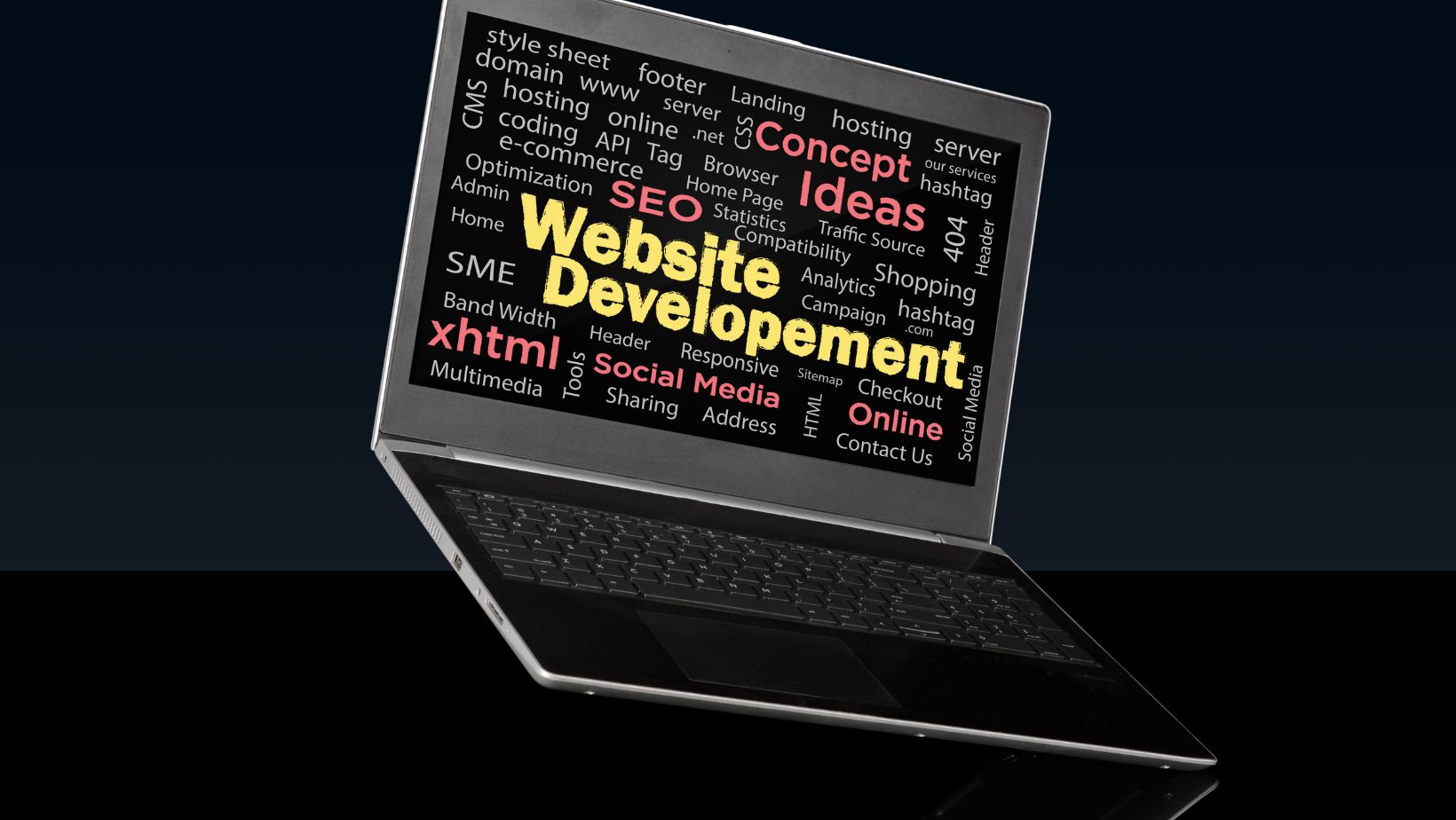 Nowadays, businesses put a lot of effort into improving their online presence. This may mean hiring engineers and developers or even outsourcing IT services. Modern web design involves more than just creating an attractive website. Web development services can include, for example, web application development, cybersecurity, testing, maintenance, consultancy, and project management.
Full-Stack Web Development Services
Full-stack web development is perhaps the most common and holistic approach to web development. Full-stack engineers are equipped to employ the most effective programming languages and technologies to develop both the front and back end of web applications. They are often the most experienced and talented engineers available in terms of website redesign services. This approach is often used for projects that require end-to-end management, regardless of the complexity of the project.
Adapting To E-Commerce
In 2020, the pandemic effectively forced the majority of retail businesses to move their operations online. As consumers transfer their shopping habits online, retail businesses need to develop engaging e-commerce strategies to attract them. E-commerce development requires the right strategy and technology for the project. This may involve adding new features, increasing site optimization, integrating cloud services, or developing systems to keep platforms up-to-date and competitive.
Integrating Customized Web Applications
Web applications are software elements that are designed to communicate with other elements to improve the user experience of your website.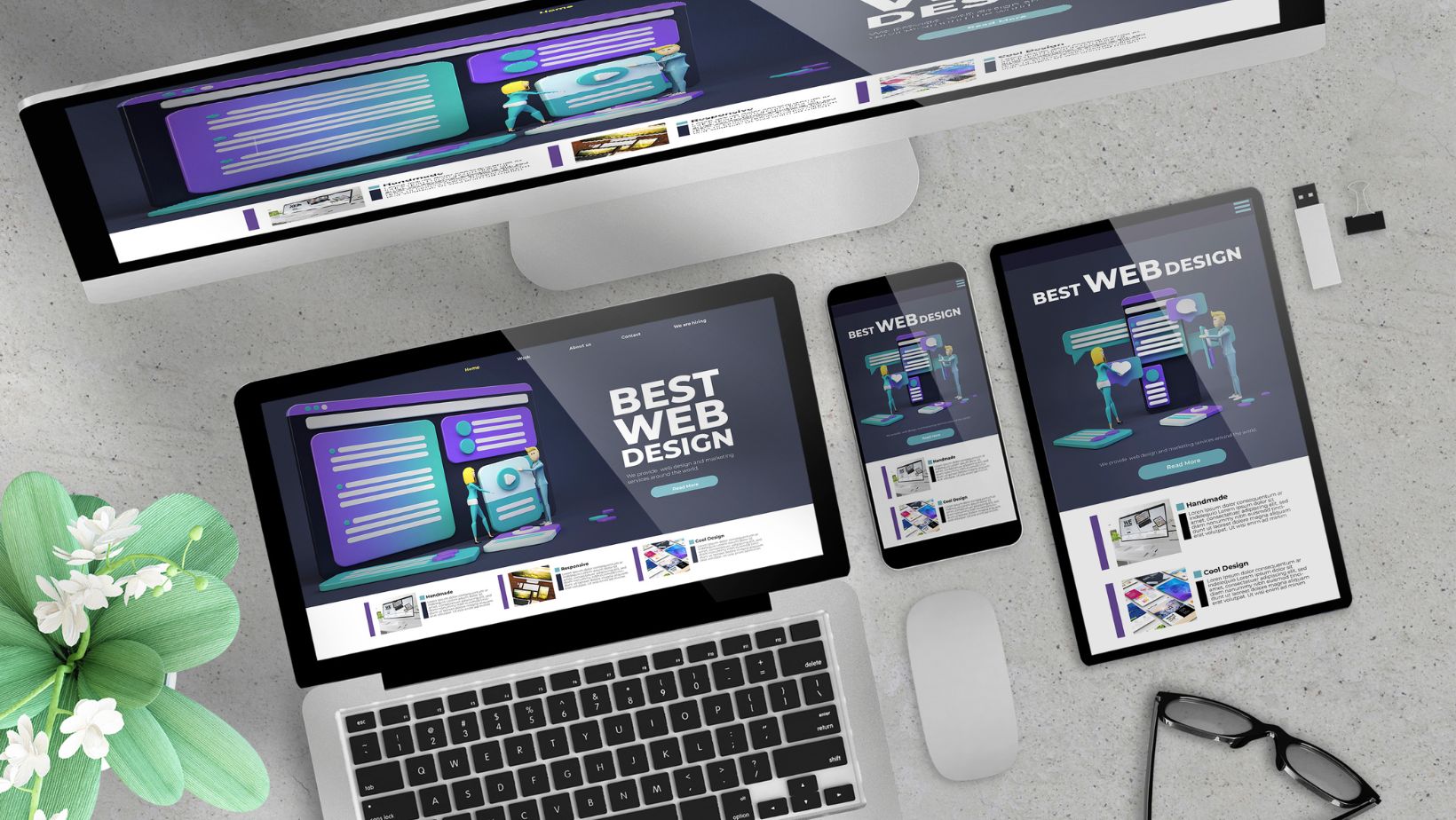 Customized web applications are easy to marry up to a project's requirements since they do not have to satisfy the same compatibility issues of mobile app development.
Content Management Systems And Quality Assurance
Content management systems make it easier to manage the content of your website and, therefore, have become one of the most requested web development services. Nowadays, many businesses require custom solutions that allow them to continuously optimize their websites. It is essential to engage an expert to help your business personalize your content management system and make it fit with your unique needs. All web development services must be coupled with quality assurance and testing to guarantee the appropriate functionality of the software that is used.
The Importance Of Web Support And Maintenance
Modern web support and maintenance services can be classified into three main functions: monitoring, remediation, and management. Your business needs experts to continually monitor your infrastructure, investigate problems, and deal with issues on the basis of predetermined procedures. Remediation should involve monitoring and issue resolution by engineers capable of solving all manner of problems. Infrastructure management should cover everything from problem resolution to daily maintenance.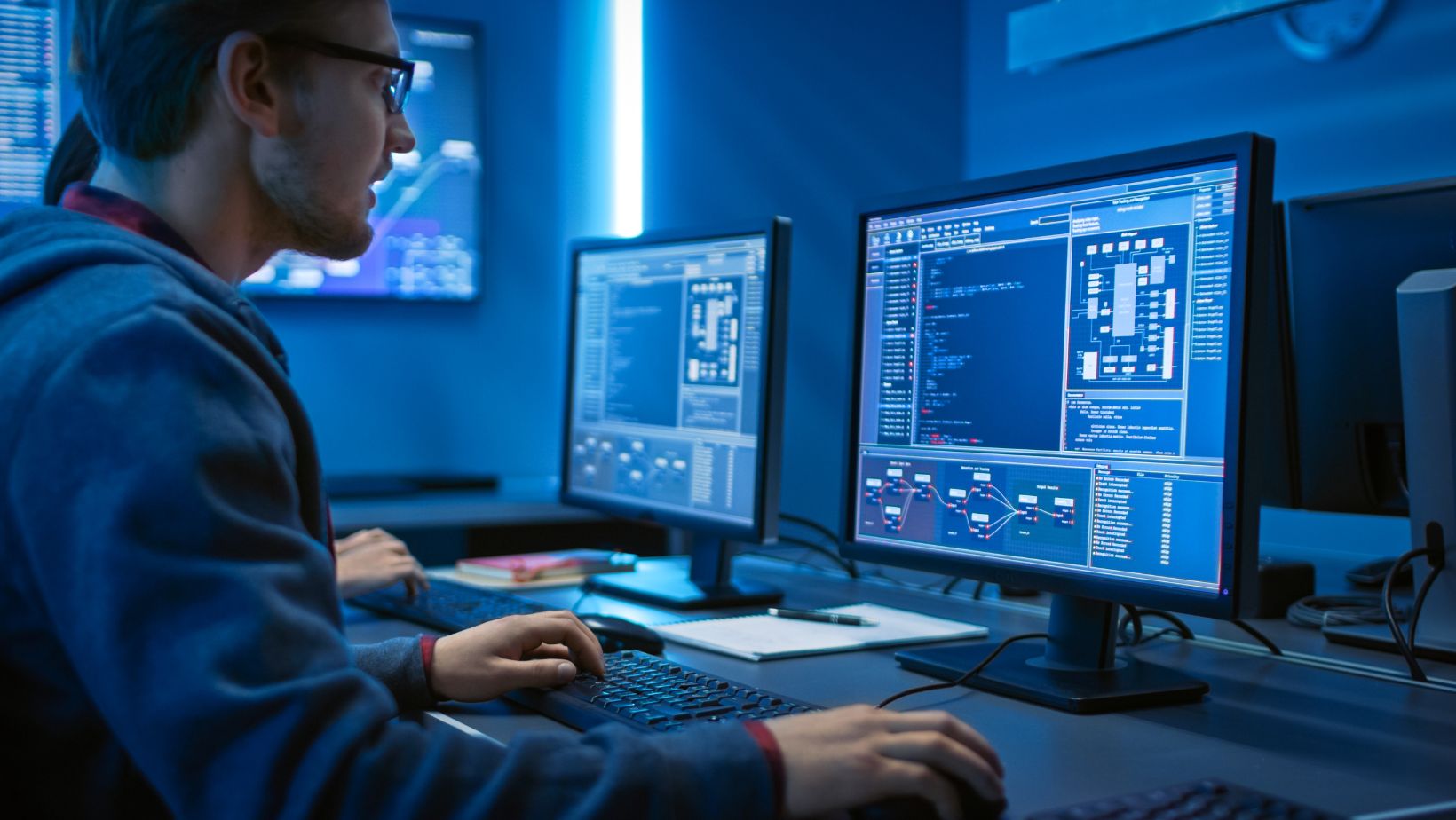 Web development services have become critical to business development, mainly because of the dependence on what happens online. So, it should not be a surprise that businesses are increasingly engaging experts to develop and manage their online profiles. Engaging an experienced web application development services company will enhance your online presence, increase your engagement with clients, and even offer your business a competitive edge. That's just where it starts. There are a range of extra benefits to be discovered when you partner your business with such a company.