Increase Your Reach And Engagement With Featured Photos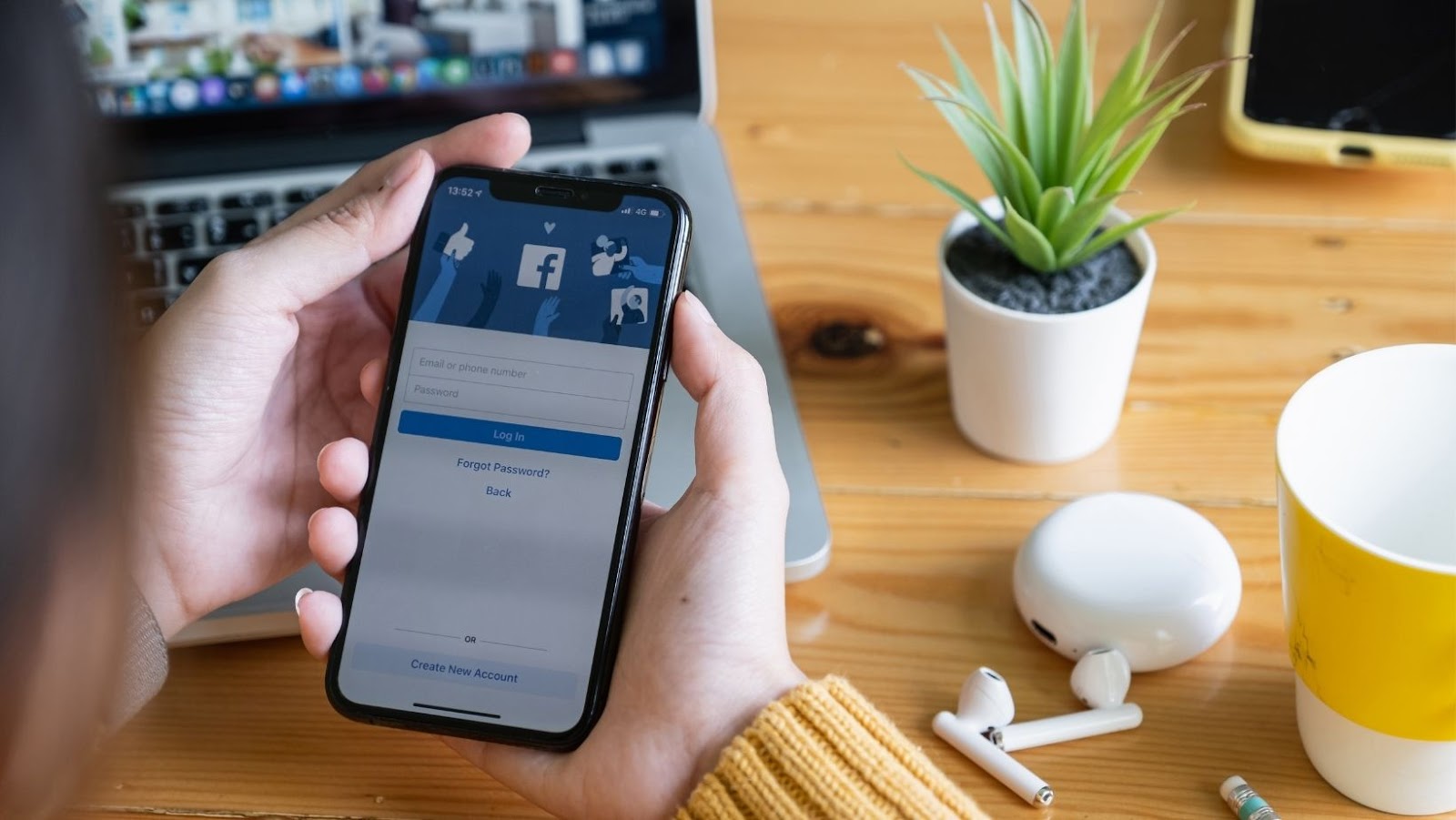 Your photos are an important part of your marketing strategy, and featuring them prominently can help you reach a wider audience and engage potential customers. Here are some tips to get the most out of your featured photos:
1. Use high-quality images: Poor quality images will reflect poorly on your business, so be sure to use only sharp, well-lit photos.
2. Use interesting composition: Try to avoid boring, standard compositions. Get creative with your shots to make them more eye-catching.
3. Use relevant keywords: When tagging your photos, be sure to use relevant keywords so that they can be easily found by potential customers.
4. Promote your photos: Share your featured photos on social media, in email newsletters, and on your website to help increase their reach.
By following these tips, you can make sure that your featured photos are working hard to promote your business.
what are featured photos facebook
Featured photos are large, high-quality images that are prominently displayed on your Facebook page. They can be used to showcase your products, services, or brand in a visually appealing way.
To add a featured photo to your page:
1. Click the Add a Cover Photo button in the top left corner of your Page's cover photo.
2. Select the Featured Photos tab.
3. Choose the photo you want to feature and click Feature.
Your featured photo will appear in a box above your Page's cover photo. Facebook recommends that featured photos be at least 400 pixels wide by 150 pixels tall. You can change your featured photo as often as you like. Just click the Change Featured Photo button in the top left corner of your cover photo and follow the steps above.
How to choose the perfect photo for your Facebook profile
Your Facebook profile photo is one of the first things people will see when they visit your page, so it's important to choose an image that makes a good impression. Here are some tips to help you select the perfect photo:
1. Choose a close-up: A close-up photo is more likely to be noticed than a distant shot, so make sure your profile photo is close enough to see your face clearly.
2. Use a high-quality image: A blurry or low-resolution photo will not make a good impression, so be sure to use a sharp, well-lit image.
3. Consider your audience: When selecting a profile photo, think about who you want to reach with your page. Choose an image that will appeal to your target audience.
4. Be professional: If you're using your profile for business purposes, it's important to present a professional image. Avoid casual photos and consider using a headshot or logo instead.
5. Be consistent: Once you've chosen a profile photo, try to use the same image across all of your social media channels. This will help people to easily recognize you on all platforms.
By following these tips, you can make sure that your Facebook profile photo makes a great first impression.